Parenting
19 months old baby hoy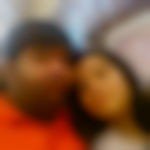 Created by

Updated on May 03, 2017
Hi all My son is 19 months old touchwood he is active baby... He goes to day care. He can speak papa, Nana, uncle, mum, catty, Chiya, his friend name Ananya,his mama name Akash, Apple, bol,L.. Follow instructions. He know 3 body parts like head, nose, tummy, know 4animals dog, cat, cow, duck, can eat of his own, n many more but he don't know rhymes, abcd, 123, colors, shapes.. Should I worry that my son is lagging behind or it is sufficient for him as per age what he know
Kindly
Login
or
Register
to post a comment.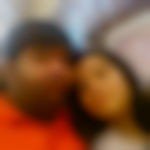 | May 04, 2017
Thanku mommies for ur support... By God's grace my son is quote active wid sharp memory touchwood dats y I got worried sometime or I fault myself guilty ki khi sending hi. Daycare won't hamper him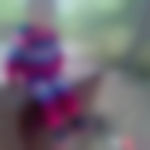 | May 04, 2017
Agreed with trisnajoshi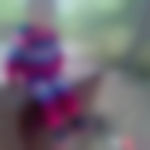 | May 04, 2017
My baby is naughty too much... Modi g ki mimekry karta h... dance to samjhiy all tym karta rehta h kvi kvi gir v jata h... Bs ek buri adat h saman bahut fekta h... Apna clothes fold karta h or ache se rkhne bolta h....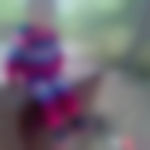 | May 04, 2017
Pallvi.... Don't compair ur child wid other... All chid is special for his parent... Kuchh bche ki menten growth jaldi hoti h bt ek tym pe ruk jati h.. Jo apne age k according grow karte h wo lift tym grow karte h.. Dis is more important.. Mai isly hi worried hu ki itna quick learner v thik nai... Bchhe ko bche hi rehne de hm svi parents... Bcho k sath khud ki v bachpan fir se enjoy kre hm sab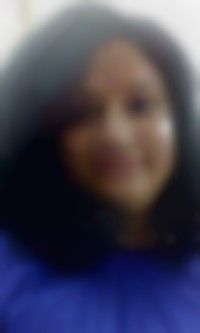 | May 04, 2017
my baby is of same age and I m not so worried she is wid me at home and I m not making her learn any rhyme or abcd, in time they will learn all. pls let her or him enjoy his child hood time, in future they will have burgen of studies only, 2 year is a small age.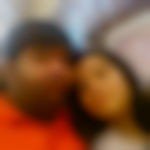 | May 03, 2017
Yes ansu this is more than his age... What else he do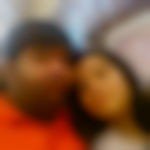 | May 03, 2017
Anuja but jb baki bcho ka sunti Hu tnsn hoti hai li may be due to day care he is lacking behind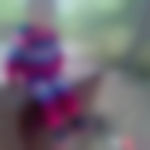 | May 03, 2017
My baby is same age... He catch a complete sentence nd speak clearly while we are talking together bt I think this is not good for his mind....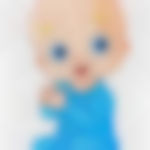 | May 03, 2017
Hey pallavi, don't expect too much from your little cham. He is too young for abcd n rhyms n 123. Let him start talking. Enjoy his childhood.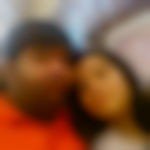 | May 03, 2017
Puloma thanks dear but he don't know abcd, 123,colors,shapes I m tnsd for all Dat | May 03, 2017
Hi Pallavi, not at all infact your baby knows more than his age. He is perfectly going on the right track. Congratulations dear, make him practice daily things so that he cannot forget.
More Similar Talks