Parenting
2 yrs old but still breastfeeding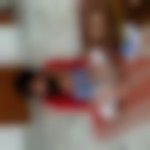 Created by Updated on Jul 01, 2015
My little boy turned 2 last month but I still have to breastfeed him. Does not like milk otherwise . Takes food . Any suggestions
Kindly
Login
or
Register
to post a comment. | Oct 16, 2017
give him glass of milk at bed time so that his stomach is full and he will ask less fr bf.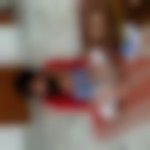 | Jul 10, 2015
Thank you friends for your suggestions. I have started saying NO to my little one but need to try other methods | Jul 09, 2015
My daughter is also having this habit of having bf as and when she finds me free , my daughter is 2. 5 years old, She is aware about wound and blood , I have applied nail paint near bf and explain her that mumma get hurt that's why blood comes , 2-3 days pretend that u r not ok bcoz of that wound , baby never accept this that their mumma is having pain and they will have bf give more pain to mumma .. no doubts in nights they will wake more than once , take them in arms and roam here to their to make them slept ,give some water to drink.. but be strict , baby will cry but this step is mandatory too. | Jul 04, 2015
My daughter is 2. 3 yrs old and still she's dependent on bf while napping, I have tried neem oil but that didn't help , and at night if I don't bf she's cries so much, I'm so confused how to stop her from bf. Any suggestions | Jul 04, 2015
he is two years two months old | Jul 04, 2015
Hi lalitha... same is my story by my son starts banging his head on floor or rolls on the when I don't feed him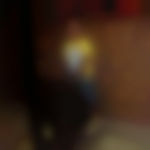 | Jul 02, 2015
Feed little bit heavy foods.. anyway u will come to know when your kid will be hungry again.. little bit before itself you feed your kid.. That way his stomach will be filled and wont ask for Breast milk..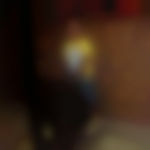 | Jul 02, 2015
This is my Story on how I made my son wean off from BF ..I fed him for almost 2 and half years.. I tried applying neem,lemon,everything nothing worked.. .. Finally one day I decided I should be very firm in saying no to my son. Whenever he used ask me for BF .. I said no.. and said mummy has no milk .. and mummy is getting pain.. For almost one week.. he didnt slept at nights.. and fought with me for milk and cried a lot.. But I said strictly "NO". Then he slowly understood that he wont get milk... Slowly he stopped asking.. Really it is a great acheivement for me :) | Jul 01, 2015
Its really difficult to stop it all of sudden, make sure he eats properly and he is not hungry,apply dabur or any pungent smell toothpaste face mask any other thing.. make him smell it.. forget it he won't taste it even.. gradually he will understand its dirty and he should not have.. my daughter is 2 ,left breast feeding two weeks back.. but still asks for it.. this method helped me.. all d bst | Jul 01, 2015
Idea is to make him dislike the breastfeeding. Apply something like neem to your breast before feeding. And don't apply in his presence. As in some cases you may have to repeat it for a few days
More Similar Talks
Top Parenting Talks
+ Start a Talk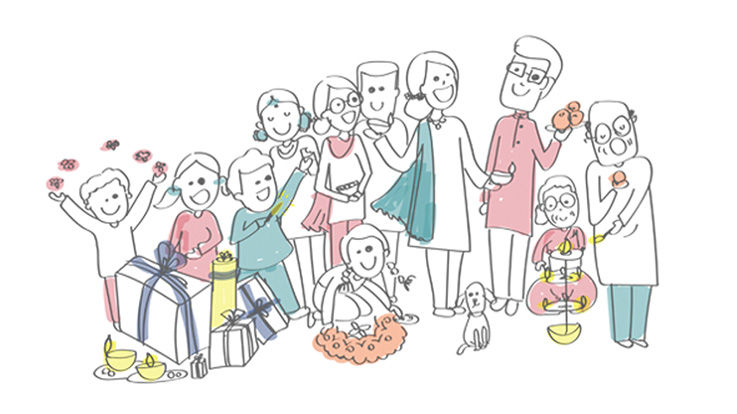 Parentoon of the day
Lighter side of parenting
Top Parenting question
Top Parenting Blogs