Pregnancy
40 weeks but no labor..... what to do? Created by

Updated on Jun 03, 2017
hii my 40 weeks of pregnancy will be completed tomorrow. but still baby is not engaged and no pains.. my gyne told if it will not happen then they will induce artificially. i m worried what to do
Kindly
Login
or
Register
to post a comment.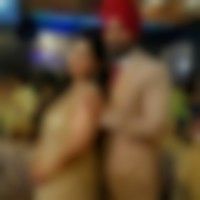 | Jun 08, 2017
Hi how much should be the normal fluid level in 8month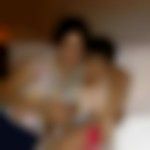 | Jun 07, 2017
In my first pregnancy same thing happened.. i got pain after inducing and head was getting engaged slowly but the Dr didn't want to wait till midnight so she misguided us saying baby's heart beat has reduced and she did my Csection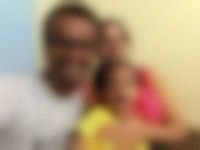 | Jun 06, 2017
hi don't worry even I was induced artificially at 40 .6 weeks using cervical baloon method I got pains after that I got good contractions and got delivered the other day so just chill this was my second pregnancy in first I got natural pains at 39. 2 weeks. | Jun 04, 2017
thanks a lot for your kind concern. your views made me confident | Jun 03, 2017
artificial induction is just like normal process.. so don't worry.. just a advice have a closely watch on d movement of the baby.. at 40th week baby will not move just like ur previous week but u can surely feel lil movement like kick. all d best.. | Jun 03, 2017
ya dnt worry trust on god all things will b fine i also got through artificial induction but results are good | Jun 03, 2017
Hi Neelam , dont be tensed , this is the last phse of your pregnancy so enjoy it and rest leave on your gyne and god . Everything will be fine. Sometimes when naturally labour pain doesnot start artificially it is induced so it is normal process , dont think so much just wait for the moment when your baby will be in your lap . Wish you a good luck dear.
More Similar Talks