Health
8 month baby not moving on her knees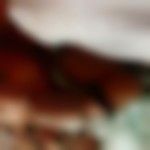 Created by

Updated on May 14, 2016
My girl is Just crawling not moving on her knees ..very much worried
Kindly
Login
or
Register
to post a comment.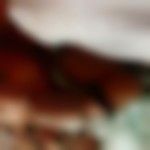 | May 15, 2016
Thanks everyone for your valuable comments which gives me hope..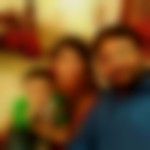 | May 15, 2016
hi kavitha. my son is 10 month old now only he has started to move with his knees and try to stand up leaning on sofa n beds. he started everthing in a week. kids differ. even many told me that my kid is slow. i didnt give ear to them. just play with your baby n encourage him. now my baby is too fast am running behind him. hope u would be busy too in a couple of months. | May 15, 2016
Hi kavitha, my baby is 6. 5m and everyone says same as he should crawl on knee, but he crawl and move on every inch of my house. I consulted pedc during vaccination and she said it's normal he may even skip that and walk or sit directly. So don't worry, u r mother, don't get discourage soon, if u feel pls consult pedc | May 15, 2016
I would suggest talk to a Ped. usually if your baby is active and growing weight this should not be an issue. some babies take more time than other... just to be on safer side consult a Doctor just to make sure their is no problem... It's always good to talk to a PED. whenever you feel something is wrong...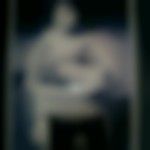 | May 15, 2016
Hey don't worry ..my son use to crawl n drag himself till 10 months .....after that he started crawling on his knees ..every baby is different.. and everyone becomes doctor to give u suggestions.. so stop listening untill your baby is happy n active.. everything is gud :) | May 15, 2016
Hello Kavitha.. every baby is different.. just because everyone says something don't worry about it.. let her grow and develop on her own.. enjoy the experience.. every baby has different milestones.. and there are some babies who do not crawl but directly start sitting and standing.. some start standing even at 10-11 months... or even 12 months..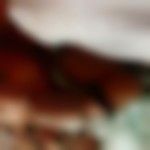 | May 15, 2016
Yes dimple she s very active baby but everyone telling by this time she has to stand by her own | May 15, 2016
What is there to worry about? Relax he/ she will. If the baby is active in other aspects just chill.
More Similar Talks