Pregnancy
8th month pregnancy precautions Created by Updated on Apr 06, 2016
M in 8th month pregnancy.. Wat r the precautions I should take Please suggest me :)
Kindly
Login
or
Register
to post a comment.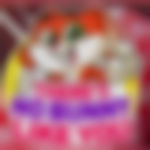 | Apr 07, 2016
Other Dan dis u eat wel take care do regular walking drink more water relax listen to good music since ur baby too enjoys n learns from it , do not lift heavy things do not move heavy things , keep checking d baby position is correct or any changes , take care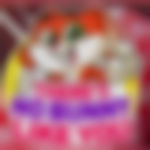 | Apr 07, 2016
One of the most important thing while pregnancy is you must not scratch ur stomach part , if u feel itching or disturbance just move ur fingers slowly n rub d stomach or back side because if you scratch hardly or roughly then it Wil cause stretch marks you Wil get stretch marks after pregnancy so just slowly rub or move with your fingers do not use nails or sharp things | Apr 06, 2016
Thankiiuuu every one.. :)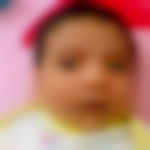 | Apr 06, 2016
I am also in 8th month & using both bio oil as well as coconut oil bt don't think dat dis works. After few hrs, skin gets rough & feeling etchiness on arms, legs & stomach.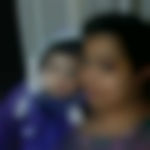 | Apr 06, 2016
Bio oil does nt wrk.... I used it from 2nd month... but,still m down vit marks all over tummy. ... Apply aloevera gel.... jus relax.. eat healthy food... n walk half hr morning n evening... This month is jus awesome.. As we can feel baby movement completely from inside n can even see from outside.... njoy n listen to relaxing music n mantras as it helps baby to calm down... | Apr 06, 2016
Hi.. Congratulations!! Don't lift any heavy weight.. don't over stress yourself.. make sure you are not stretching too much.. avoid jerky movements... But do walk every day consult your doc and do squats for a few mins.. do your breathing exercises without fail and eat healthy.. Also if you experience heart burns avoid heavy meals at night.. All the best! | Apr 06, 2016
Ohk I'll buy bio oil.. Will it work ??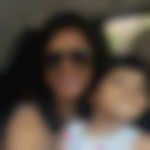 | Apr 06, 2016
I used coconut oil it did not help :( | Apr 06, 2016
Thankiuu so mch.. I'll tk cre of my self.. thankiuu again :) Is coconut oil enough for stretch marks ?? Or I need to use bio oil ??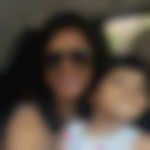 | Apr 06, 2016
Take calcium and iron rich food, make sure you walk every day,use bio oil any other cream prescribed by your gynec to avoid stretch marks also include lots of fluid.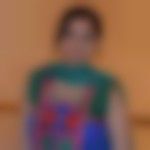 | Apr 06, 2016
First of all congratulations.... please dont do any heavy work including streneus exercises. preferably half an hour walk is sufficient, need to take balance deit and need to take proper sleep. You need to observe movements of baby very carefully and any difference should be immidiately brought to the notice of doctor. You just need to have pateince and everything would be great. All the best.
More Similar Talks
Top Pregnancy Talks