Welcome to Parentune's Talk section, the section where parents can express, share, and ask without the fear of any judgement. Parentune's cohesive parenting community offers amazing support right from the thought when you start for planning a baby. Get insightful tips and advice on preg... Read More Cooking classes for Kids
My child has been insisting on going to a cooking class for kids ; I have not found any such class in our neighborhood. I live in sector 47, Gurgaon . Can anyone he... Botanical Garden
Is there a botanical Garden in Gurgaon ? Are there any timings to go there ?? Day Trip
I have some guests visiting from the Chennai , they would like to do a day trip of fun which would include some fun activities for the kids ( aged between 6- 11yrs). Can...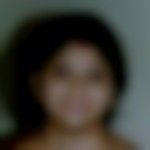 outdoor activities

May 13, 2016 | All age groups
suggest activities for my son and daughter for summer season of Rajasthan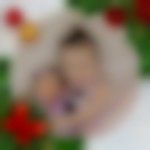 Baby Fair at Marina Bay Sands

Mar 03, 2018 | All age groups
https://m.facebook.com/story.php?story_fbid=1976448005940678&id=1389338961318255 Good afternoon! It is not too late to share Day 2 of the baby fair happenings since it i...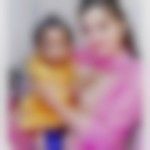 can anyone helps on toddler programs. ? my baby is 17months old.. where can i take him regularly for 2-3 hours.. plz hel..

Apr 24, 2016 | 1 to 3 years
toddler programs. ? in west delhi
Top Outdoor Activities & Events Blogs
Top Outdoor Activities & Events question