Welcome to Parentune's Talk section, the section where parents can express, share, and ask without the fear of any judgement. Parentune's cohesive parenting community offers amazing support right from the thought when you start for planning a baby. Get insightful tips and advice on preg... Read More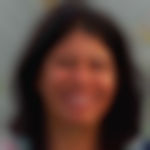 special needs school May 08, 2012 | All age groups
Urgently need a school which caters to the special needs children in and around Gurgaon ? special needs facility May 07, 2012 | All age groups
Special needs facilities : Does anyone know of an organization / NGO working with special needs children . I am a mother ( lately I have some free time on my hands ) an I... blessed with baby​ GIRL!! Nov 14, 2017 | Pregnancy
suggest good names in letter H & D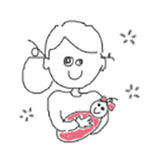 ennakku wedding aaki 1 year aakuthu ennum baby ella doctor Check panninan problem ella endu sonnagka tablet kuduththagka.. Jun 29, 2019 | Pregnancy
ennakku wedding aaki 1 year aakuthu ennum baby ella doctor Check panninan problem ella endu sonnagka tablet kuduththagka but sariya varala enna seiyanum
Top Special Needs Blogs
Top Special Needs question