Parenting
about breast milk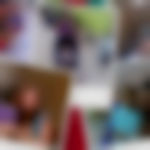 Created by Updated on Dec 17, 2019
breast milk
Kindly
Login
or
Register
to post a comment.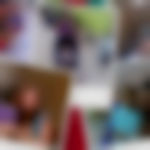 | Dec 17, 2019
If I use powdered milk she vil sleep for more tym if my breast feeding is the she vil sleep for halfanhr again she's getting up dat means milk is not enough aaa? Diapers am changing ok but sleep is not ok is this due to not sufficient milk? | Dec 17, 2019
If breastfeed is enough for baby ,then u could do exclusive breastfeeeding. | Dec 17, 2019
Hi Vijetha Rudra ! If baby's weight gain is fine, frequency of urine is also okay,and baby is cheerful, nothing to worry.. if baby is hungry he will demand feed by crying.. u could breastfeed every 2 hours or on demand.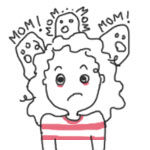 | Dec 17, 2019
Hi Vijetha, if baby looks satisfied, calm and happy after feeding , baby is wetting 6-8 diapers in a day ie passing urine and baby is gaining weight in every month. All these means baby is getting enough milk. You can focus on your diet to increase the breastmilk supply- eat lots of green vegetables, take fluids, fenugreek seeds, cumin seed helps in increasing the milk. Here's also a blog that may help you- https://www.parentune.com/parent-blog/9-tips-to-increase-breast-milk-supply-in-lactating-moms/812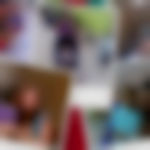 | Dec 17, 2019
My baby is now 2nd month Nd about breast milk how can I know wether breast milk us sufficient for baby ......Wen am using powdered milk ok mix it upto 90ml but Wen cumng to breast milk Wen am pumping it into bottle its cumng upto nly 30ml..... so how can I know wether it's enough for baby .......Nd breast milk is cumng Nd if it's not sufficient wat can I do | Dec 17, 2019
What's the exact age of your child Vijetha Rudra and what do u want to know about breastmilk? | Dec 17, 2019
Hi Vijetha Rudra ! Please elaborate your query so that we could help you better.
More Similar Talks
Top Parenting Talks