Health
about buffaloe milk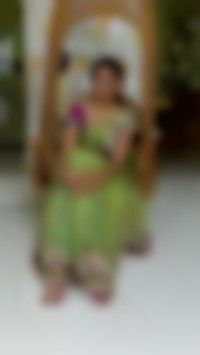 Created by Updated on Sep 20, 2017
hi mommies as my 9 months baby is suffering from insufficient milk can i introduce buffaloe milk to my son as doctor warned not to use cow milk for two years
Kindly
Login
or
Register
to post a comment.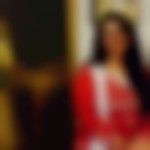 | Sep 27, 2017
plz don't introduce cow or buffalo milk before one year .You can introduce formula milk it is safe and will help child in brain development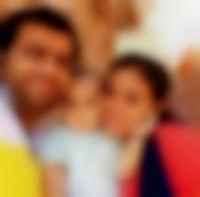 | Sep 24, 2017
give your baby cow milk .it is best for babies n light too.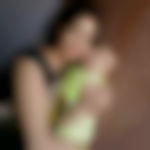 | Sep 23, 2017
so babys r easly digest..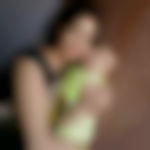 | Sep 23, 2017
cow milk r light | Sep 22, 2017
why doc warned on cows milk rather than allowed buffalo Milk | Sep 22, 2017
@saroja - thanks for a very useful and helpful answer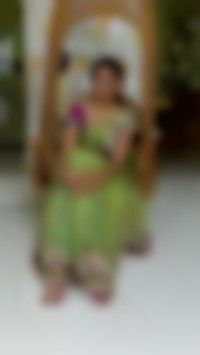 | Sep 21, 2017
hello Amit Jain | Sep 21, 2017
hi Survana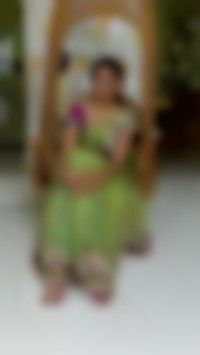 | Sep 21, 2017
Thank you all for ur valuable suggestions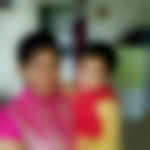 | Sep 21, 2017
Hi Suvarna. Please do not introduce cow milk and Buffalo milk to less than 1 year old baby. If cow milk is given to baby less than 1 yr, as it is high in protein and minerals, there is a risk of baby's kidneys getting effected. Dont even go with buffalo milk for less than 1 yr old baby. If your BM is not sufficient, try giving lactogen or Nan Pro. Nanpro is best but costlier when compared to lactogen. Both are from nestle. Hope this tip will help you. | Sep 21, 2017
hi Survana | Sep 21, 2017
Hi survarna.... This is Dr. Saroja... it's recommended to wait until your baby turns 1 year to give cow's milk. During your baby's first year, milk is the main part of her diet. Cow's milk does not have the complete nutrition that babies need. While cow's milk is perfect for baby cows, it is not perfect for human babies. It is too low in iron and vitamin C and too high in protein and minerals compared to breast milk, which is the perfect food for human babies, or formula, which has been designed to imitate the components of breast milk. As a result, babies under 1 year who drink cow's milk instead of breast milk or formula are more likely to develop anemia and other health problems.   On the other hand, if your baby is drinking breast milk or formula as recommended, and she's over 6 months of age and hasn't shown an allergy to cow's milk, it's fine to give her the small amount of cow's milk in yogurt and cheese. (Although milk allergy is the most common food allergy, only 2 to 3 percent of young children are allergic to milk. ) Yogurt and cheese are nutritious and particularly good sources of calcium and protein. Here is some more information about yogurt and cheese:  1. Yogurt:Yogurt contains "good" bacteria or "probiotics," including lactobacillus or acidophilus. These help populate a baby's intestinal tract with healthy bacteria and prevent diarrhea caused by intestinal infections with harmful bacteria and viruses. Studies have shown that lactobacillus can help prevent other infections (including ear infections, sinusitis and pneumonia) as well as allergic conditions (including eczema skin rashes, food allergies and asthma). If your baby needs to take antibiotics (e. g. , for an ear infection), feeding her yogurt can help reduce the diarrhea caused when the antibiotics wipe out some of the healthy bacteria in the intestines. Give your baby full-fat yogurt rather than low- or non-fat. The American Academy of Pediatrics recommends whole milk products until 2 years of age because babies need the fat and calories in their diet for proper growth and brain development. 2. Cheese:Start with soft cheeses. Cottage cheese, ricotta and semi-soft cheeses like mozzarella and jack are easy to chew. If you give your baby semi-soft cheese, be sure to grate it or cut it into narrow strips or small cubes to prevent choking. Make sure the cheese is pasteurized. Unpasteurized cheese can have harmful bacteria that can make babies and adults very sick | Sep 21, 2017
then introduce cows milk 1st | Sep 21, 2017
how can milk cause caught Ruby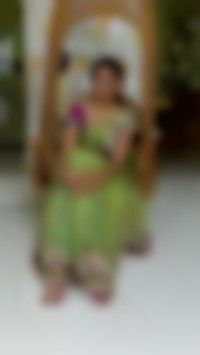 | Sep 20, 2017
no i didnt introduce cow milk till now | Sep 20, 2017
hi Ruby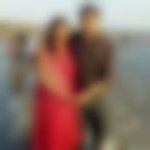 | Sep 20, 2017
May I know why your pediatrician is asking not to use cow's milk? It's good for nine months baby any ways you should go with your doctor. My grandmother said buffalo 's milk cause cough in children. | Sep 20, 2017
is ur child having any ciws milk allergy ?
More Similar Talks
Top Health Talks