Babycare
about hair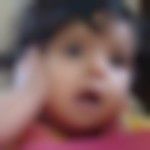 Created by Prisha Sharma Updated on Jun 05, 2018
my daughter is 6 years old... she has heavy curly hairs. her hair is very dry and fizzy... please suggest me some nice shampoo and oil for curly dry hair.
Kindly
Login
or
Register
to post a comment. | Jul 14, 2018
without fail... mamaearth is best option for this... m using n find it very effective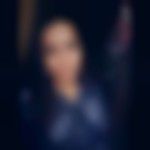 | Jul 11, 2018
give you baby a warm coconut oil mixed with mama earth oil leave it for sometime and wash with mama earth shampoo... must tell its worth using as I personally use for my kid..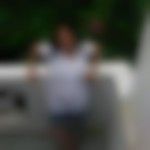 | Jun 22, 2018
Hey Prisha.. try using Johnsons shampoo for your dd. It moisturises the hair and gives it a shiny look also. I am happy with the results.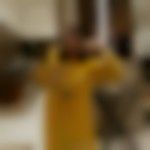 | Jun 19, 2018
you can try mamaearth oil and shampoo which is 100% safe and toxin free improves the hair growth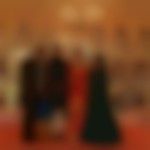 | Jun 18, 2018
U can try Mamaearth oil n shampoo for your daughter... It is natural n safe product ....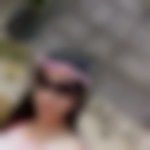 | Jun 15, 2018
go for mamaearth hair oil,mild and chemical free.. tried and tested by many with positive results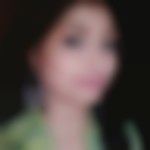 | Jun 15, 2018
I have been using Mamaearth hair oil for my daughter. so I can say that it is very nourishing hair oil. My daughter's hair was very dry earlier but after using the Mamaearth baby hair oil it becomes very soft healthy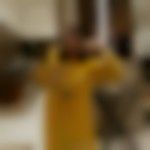 | Jun 14, 2018
you can try mamaearth shampoo and hair oil they are toxin free and make hair glossy and shinny | Jun 13, 2018
you may use Mamaearth's baby shampoo and hair oil which is chemical free . I m also happy with it. | Jun 09, 2018
oil your childs hair regularly and use a mild shampoo like johnson top to toe. i like their hair oil too, esp because you can even apply it for 2 days and there is no strong stench and is also very good quality | Jun 08, 2018
So my boy has super Maggi like hair and headwashes fear the heck out of me. Since the time I have started using Johnsons active baby shampoo for him, life has been easier. | Jun 07, 2018
i used mamaearth shampoo and oil... i am very happy with it atleast for my son.. it is totally chemical free.. contains all things what hairs want..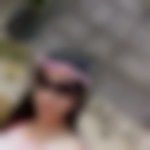 | Jun 07, 2018
dear,try out mamaearth oil,shampoo and conditioner,im sure you will love it.. all chemical free and non toxic | Jun 07, 2018
My daughter has curly and unruly hair too which she has obviously got from me (genes)! What does help is regularly oiling her hair,and washing it at least twice a week. The Johnsons new range of orange shampoo does wonders for her (and me!!) | Jun 06, 2018
u cn use mamearth products as these products r gentle and baby friendly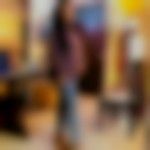 | Jun 06, 2018
must try mamaearth shampoo and oil which is 100% organic it nourish the scalp and keeps hair soft and silky | Jun 06, 2018
you can try mamaearth hair oil and shampoo for babies. both are good for babies hair as makes them soft shiny and silky. i am also using both for my son.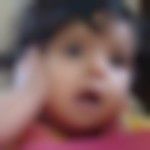 | Jun 05, 2018
thanku all for Ur valuable suggestions.... will try that for my daughter. | Jun 05, 2018
use naturally made mamaearth hair oil and shampoo. It will really help you alot. | Jun 05, 2018
yeah i too vote for mamaearth shampoo and hair oil for ur hair. these are. natural and effective. | Jun 05, 2018
For dry hair you must oil her hair daily and then give her bath. But now she might be going to school, so try oiling her hair at night. Use a mild and child friendly shampoo which will not strip the hair of the moisture. Look for child friendly conditioner and use that too. For me it has always been Johnson's oil and shampoo for my daughter. It has maid her hair soft and nice.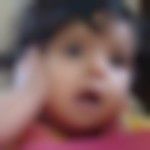 | Jun 05, 2018
thanku Kanika... ok... I will try this shampoo..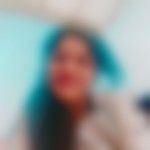 | Jun 05, 2018
Try mamaearth shampoo... Its completely natural and safe and it will make your babys hair soft and nourished . It gently cleanses the hairs and scalp. Its really effective