Parenting
about hairs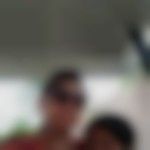 Created by Neha Agarwal Updated on May 19, 2018
my daughter has very thin n weak hairs. she has pain when I oil her hair.
Kindly
Login
or
Register
to post a comment. | Jul 18, 2018
you should try Mamaearth's hair oil and shampoo as these are natural and safe for babies. | Jul 14, 2018
opt mamaearth hair oil m shampoo she ll feel btr n u love it | Jun 15, 2018
you can check with the dr and also try some homeopathy meds for her hair. but see to it that you use mild hair products like jhnson hair oil or their top to toe shampoo. you dont have to give serious head massages , simply lightly oil her hair. | Jun 13, 2018
it may b some fungal infection .. u must go to d doc and must have some routine checkup.... u cn try mamearth products as it is orgainic and baby friendly products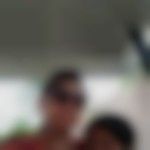 | Jun 12, 2018
Thnx a lot everyone | Jun 06, 2018
use mamaearth hair oil for babies. it provides strength to hairs and keeps the scalp nourished. i am also using it for my son. nw his hairs are more strong and soft and shiny too as compared to before.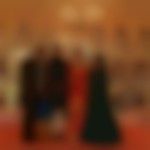 | Jun 05, 2018
Mamaearth nourishing hair oil n shampoo is very effective n safe for baby... U can try mamaearth products.... it is Made by natural ingredient... Me N my son also using mamaearth products last 6months....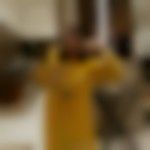 | Jun 03, 2018
mamaearth hair oil is very effective and it nourish the scalp and strengthen the hairs . it's a blend of many natural oil which promotes the hair growth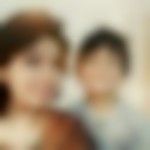 | May 31, 2018
Thin and weak hair can be due to a number of reasons. It can be due to some fungal infection or nutritional imbalance. Plz do consult a doctor. Meanwhile use mild and gentle products that do not irritate your daughters scalp. You can try J&j products as they are very mild and ideal for delicate skin.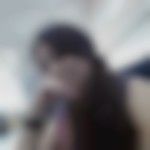 | May 30, 2018
Mamaearth nourishing hair oil for babies is really nice, it strengthen the hairs and nourishes the scalp, keeping it moisturised, i am using it for my kid, and nephew and liked it. | May 29, 2018
Try using Mama Earth hair oil and shampoo for your daughter... the oil has goodness of avocado, jojoba, coconut and almond which strengthens the hair and keeps the scalp healthy... the shampoo is mild and keeps the hair soft and silky... it does not pull away the moisture and does not make the hair dry... it's chemical free and safe for kids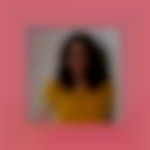 | May 27, 2018
Include eggs, almonds, fish, yogurt, daal in her regular diet. try Johnson and Johnson oil for massage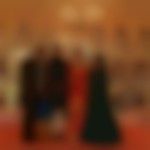 | May 26, 2018
U can try Mamaearth shampoo N oil for your baby girl... It is natural n safe for babies... It is Made by natural ingredient... | May 23, 2018
be gentle the first few weeks and try the new johnson hair oil with avocado which has worked v well for my niece with a similar problem. | May 22, 2018
Try changing your oil. My son had the same problem, I started using Johnsons clear hair oil and it seems to be working.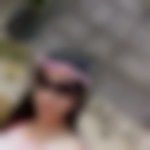 | May 22, 2018
other than protien rich and vitamin rich diet also choose chemical free and mild hair oil ,try mamaearth hair oil,its chemical free,natural and non toxic. you may find a difference in hair texutre too | May 20, 2018
Be very gentle while handling her hairs. IT could be nutrition deficiency. Are you giving good proteins , iron etc? Do get these things checked. Apart from that, gently massag her head and wash with mild shampoo and wipe her head gently. For me when it comes it baby products it has always been Johnson's | May 20, 2018
mix aloevera and neem oil and apply it on her hairs then wash hairs with mamearth shampoo ... this shampoo is mild and gentle as well as baby friendly