Health
about milk Created by

Updated on Dec 28, 2016
my daughter is 11 month old... can I give her cow milk... ?or formula milk?
Kindly
Login
or
Register
to post a comment. | Dec 29, 2016
Hi it depends upon wat u had used her all these days . cow's milk isn't suitable for all babies . if u have been giving her formula milk do it till she turns one yr. Try giving cow milk in the morning if she is fine n no complaints. gradually stop using formula milk. | Dec 29, 2016
Hi all, I'm just 4. 9 feet and my hubby is 6 feet height, my baby s 11 months old, he s 72 cm now and birth height s 49 cm, he looks short den other babies and his weight is 9kg now.. Pls suggest to grow his height, I am feeling lot for his height.. tnks n advance. | Dec 29, 2016
BABY HEIGHT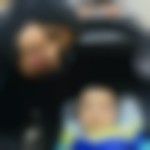 | Dec 29, 2016
just wait for 1 more month and start cow milk.. though its very hard to digest and it should b given after one year.. till thn gvie formula only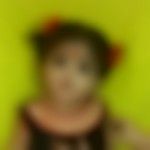 | Dec 29, 2016
cow milk is good | Dec 29, 2016
she's digest cow milk but in winters or may be teething issues started loose motion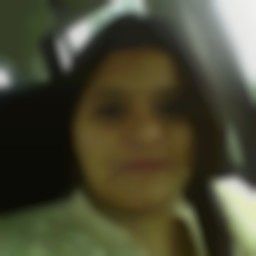 | Dec 29, 2016
yup. I give cow milk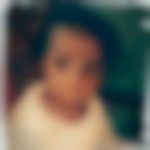 | Dec 29, 2016
my daughter is 8 months old n I introduced cow's milk wen she was 5 months , its pretty gud than formula but only problem raised was tat she developed mild allergy around her mouth , later doc said its common n so I m still continuing. cow's milk doesn't contain any artificial proteins so I do suggest tat. | Dec 29, 2016
Your baby is 11 months and u can start with the cows milk if it suits ur Baby. ..I started aftr 6 months.. its very good if ur Baby is able to digest it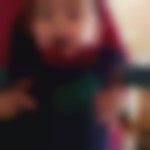 | Dec 29, 2016
cow's milk is hard to digest for baby if given without adding water,if it's diluted people do give it to babies without any side effects.. *(not recommended by doctors ,as BF is must till 6 months or formula milk if bf is not adequate) though I feel when formula milk wasn't available in masses how mother's used to feed der babies if their BF wasn't adequate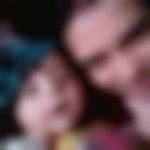 | Dec 29, 2016
Ananya Banerjee Roy Choudhury
Give formula milk | Dec 29, 2016
formula milk s gud... cow milk aftr 1 year s gud.... nestle naan s gud.... | Dec 29, 2016
can v give nandini milk ?? I'm using nandini milk to prepare ragi sari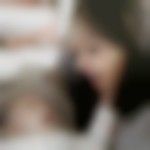 | Dec 29, 2016
I am giving cow milk to my 3 months old baby. I don't see any problem in his digestion infact earlier he has constipation when he was on my feed solely but he is absolutely fine now. I think it depends whether it suits to ur baby or not. I wud suggest try for a day or two. Then you will get to know on ur own whether u shud give it or not.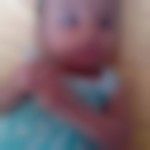 | Dec 29, 2016
don't go for cow milk till one year for baby. coz cow milk has rich protein which baby can't digest. it has not sufficient level of iron nd vit c . u choose better ... | Dec 29, 2016
Cow milk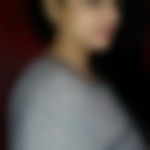 | Dec 29, 2016
I have given it to my 5 month old baby... and he poops becomes so hard due to low level of water in cow's milk, as it cant be given solely... There r many issues in cows milk... its breed... its food.... we r not in a village where proper care of cattles taken place. So,I hv a bad exp and my sweety doesnt like its taste too.. So,think twice.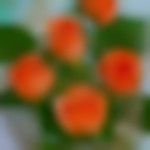 | Dec 28, 2016
Cow's milk should not be introduced to babies below 1 year. It is very difficult for them to digest because of its high level of potassium, chloride and sodium. Cow's milk doesn't contain all the vitamins and minerals that is needed for proper growth and development of baby below 1 year. So please wait until your baby is 1 year.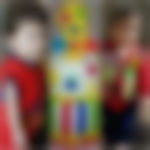 | Dec 28, 2016
Hi pooja wait for a month more for animals milk.. u can feed her formula milk | Dec 28, 2016
please don't give cow's milk before the baby turns a year old. It is not advisable. Only formula or breastmilk.
More Similar Talks
Top Health Talks