Parenting
About my baby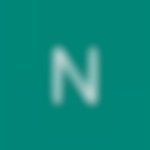 Created by Updated on Jan 29, 2020
my baby is 4 month old but i am unable to breast feed my baby because i am not getting milk in my breast so is there any way so that i can produce milk in my breast ?
Kindly
Login
or
Register
to post a comment.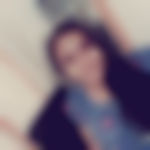 | Jan 29, 2020
Nikita in no way formula milk will be good when compared to breastmilk. Breastmilk have the ability to change according to the needs of baby. Breastmilk is tailor-made and unique for your baby. Whereas formula is for the entire world babies. If you give formula baby will have constipation issues later as it's powder nothing else. Breastmilk is 40%fat and 60%water so baby can digest easily and will not have any stomach issues. In each and every month the composition of breastmilk changes to the needs of baby. You wont get the happiness of breastfeeding later. Breastmilk is liquid gold. If you have any lactation problems you can consult lactation counsellor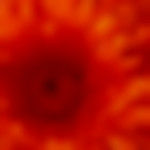 | Jan 29, 2020
Blogs-https://www.parentune.com/parent-blog/how-to-choose-the-right-formula-milk-for-your-baby/5013, https://www.parentune.com/parent-blog/6-healthy-milk-alternatives-for-teenager/795, https://www.parentune.com/parent-blog/which-milk-is-best-for-newborn-baby-and-infant/4189 Nikita check these blogs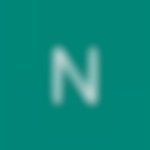 | Jan 29, 2020
Tysm for your response & i just wanted to confirm one more thing as my baby is totalky on formula milk (Lactogen) it is good for his health or not or there will be any issues in future or present ??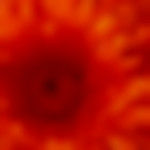 | Jan 29, 2020
Nikita you can take advice of a doctor for increasing your calcium intake also.. but you must ensure with your doctor first. At home you must increase your water and milk intake.. You must reduce coffee and tea in your routine.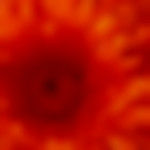 | Jan 29, 2020
Nikita Fenugreek seeds are also very helpful... Blogs-https://www.parentune.com/parent-blog/how-to-use-fenugreek-to-increase-breast-milk-production/3627, https://www.parentune.com/parent-blog/9-tips-to-increase-breast-milk-supply-in-lactating-moms/812, https://www.parentune.com/parent-blog/can-fenugreek-help-in-increasing-breast-milk-supply/2800, https://www.parentune.com/parent-blog/what-if-eating-fenugreek-seeds-to-increase-breast-milk-benefits-side-effects/2795, https://www.parentune.com/parent-blog/what-causes-low-milk-supply-in-breastfeeding-mothers/584 these 6 blogs will help you too to get tips and tricks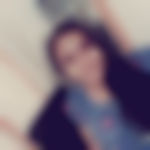 | Jan 29, 2020
Helo Nikita there is nothing like not producing milk dear. Dont get stressed. Eat a healthy diet. Include lot of greeny vegetables, fruits, dry fruits on your diet. Make sure you drink a big glass of water before feeding as well as after feeding. It helps in proper flow of milk and makes the process ease. Always make sure you keep your body hydrated. You can also have milk and drumstick leaves soup which is a good source of iron and your baby will receive the nutrients what you are eating. Empty your breasts jn every feed. Be patient. Allow baby to suck on your breasts. The more the baby suck on the breasts the more milk the breasts will produce. Thats simple like when baby sucks its like massage for breasts which helps in secretion of milk. Whenever baby is demanding milk you have to give dont have timing feeding like if baby cries in half an hour of feeding and again cries for milk again you have to offer dont think you offered just half an hour back. Even baby cries within 10mins also you have to give. Dont worry this wont last long. So be patient. I too faced the same. I had garlic sauted and had it with rice. Garlic helps in milk secretion. Then you can make rice porridge by adding small onions, garlic, fenugreek, grated coconut cook for three to four whistles have this porridge in the morning. This one helped for me like anything else. Also you can have nonveg in your diet. As you are a breastfeeding mother its compulsory for you to eat atleast an egg a day for calcium. Fenugreek helps really. You can also go through this blog which will help you Blogs-https://www.parentune.com/parent-blog/importance-of-calcium-in-the-diet-of-new-mothers/3745 Blogs-https://www.parentune.com/parent-blog/breastfeeding-facts-every-new-mom-should-know/1182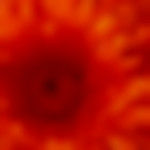 | Jan 29, 2020
Hi Nikita please don't get disheartened.. it's normal .. sometimes mother's may produce less milk.. but by some changes in your diet .. you can change it... you must have a balanced and nutritious diet with green leafy Vegetables fruits and nuts.. you can take cheese and milk. If you can also have eggs and fish. Put jeera and ajwaaein in your diet.. jeera increases milk production.. as milk production is related to hormones you must remain tension free and stress free and happy to boost your metabolism. And you must also take advice of your gynae in this regard.
More Similar Talks
Top Parenting Talks
+ Start a Talk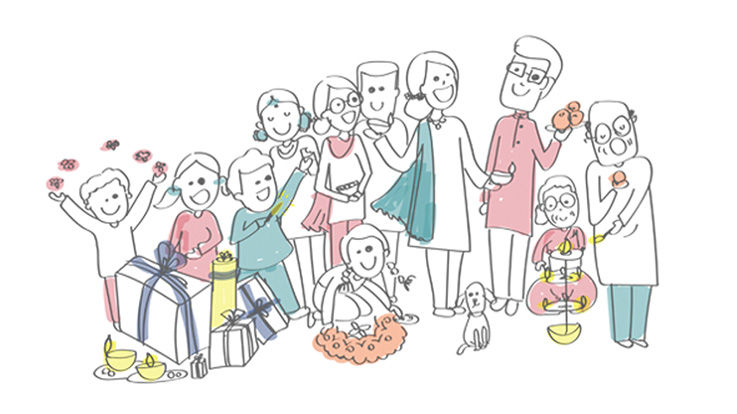 Parentoon of the day
Lighter side of parenting
Top Parenting question
Top Parenting Blogs