Health
about potty Created by

Updated on Jan 26, 2017
Hello all. my one and half month son has not done potty since 2 days. what should I do or it is OK? earlier he was doing daily
Kindly
Login
or
Register
to post a comment.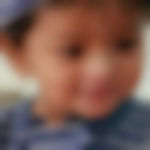 | Jun 30, 2017
Not to worry til certain months it will continue not to worry abt baby's health it's common in baby's.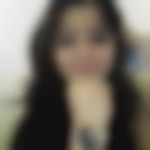 | Jan 30, 2017
please don't give water... i thought ur baby is 1. 5 yrs.. sirry fir dat. water should be given after 6 months | Jan 30, 2017
don't worry it's very normal for baby's UpTo 6months becoz they are drinking only milk so you don't worry about potty u should care about urine after 6months they will start solid food.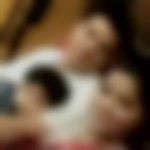 | Jan 30, 2017
dont take tention its normal...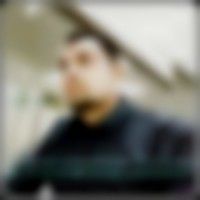 | Jan 30, 2017
Give papaya, banana... And more water orally plus breastfeeding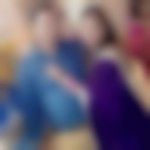 | Jan 29, 2017
yes its normal. u can give ur baby luke water to drink this can help.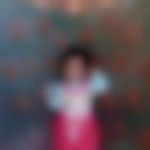 | Jan 29, 2017
hii.... its quite normal..... dnt wry....... it is normal even if baby will not do stool for five days..... so dnt gv ur baby ny medicine. ,.... | Jan 29, 2017
thats quite normal.. no worries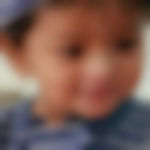 | Jan 29, 2017
yes it's k no problem even my baby do the same thing...... doctor has told no problem if baby don't do potty for 5 days if u stil c ur baby is getting irritate then u can consult doctor..... but it's common in kids.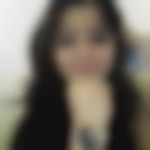 | Jan 29, 2017
Thats quiet normal but still u can regular apply heeng mix in warm water and mustard oil on belly. It helps d baby who has constipation and give plenty of water too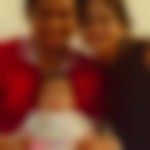 | Jan 29, 2017
don't worry that's normal... my daughter do in 4 days on an average.. some babies don't do potty frequently and that's totally normal.. consult ur pediatrician if potty not done till 7 days... | Jan 29, 2017
hi, it's very normal don't give any medicines to your little one. my Doctor says it's very normal baby is developing and gaining weight, so nothing to worry.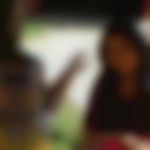 | Jan 29, 2017
yes it is normal.. nothing to worry.. Doctor told if they do potty once in 5 days is fine..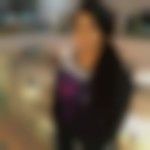 | Jan 29, 2017
hi, if he s urinating normally, then need not to worry. once in a 3 days, n more also happens. urination is important...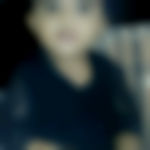 | Jan 29, 2017
no need to worry about this. my baby also having same prob and we went to dr about this prob. dr told no need to worry about this if u want u can use lactulose solution 1. 5 ml to baby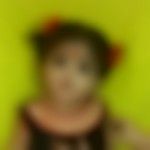 | Jan 29, 2017
it is totally normal don't you worry about it ...pls don't give your baby banana bcz your baby is 1an half month... ok | Jan 29, 2017
hi, please don't give anything. It is common for babies less than six months. My pediatrician told that Baby can poo up to 15times per day or no poo for a week also. This doesn't mean either loose motion or constipation. before giving anything to a baby please consult with ur ped. Also watery motion is commenting for bf babies. | Jan 29, 2017
If your baby is on breastfeed then its normal. Don't use anything as your little one is too young. | Jan 29, 2017
Hi dear as one of the friend in the group had mentioned, yes it is common in few kids. Even my son had the same issue, however you can give colicoid drops and it will definitely help to overcome this problem.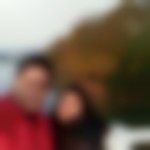 | Jan 29, 2017
no need to worry ..my baby has the same problem and my Dr said kids don't do upto 7-8 days. this problem will go away once the baby starts solid food n turns on his/her stomach. keep ur self hydrated with juice/ water . if u feel that the baby has constipation and u r worried the u can use glycerin tablets to remove the stool (contact ur dr before that). | Jan 29, 2017
my dear even my baby has same problem so I am using Woodward's twice a day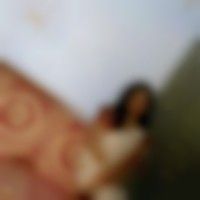 | Jan 29, 2017
yes it's normal | Jan 26, 2017
thanks everyone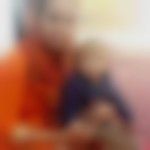 | Jan 26, 2017
it's OK dear no problem. dont warry. agar for bhi aap kuch krnaa chaahty ho too aap chaae Yaa dudd may sounff daal kar pee lo aap khud . baby feed ly rhaa hai too usko bhi help full hogaa gas pass may or aap ro bhi . tummy bhi saaf ho jaye GI or pain bhi nhi hogi aap dono ki. aap kbhi kanji sounff ya ajwaaen dudd Yaa chaaye may daal k pee liaa karo. baby ko Abhi kuch Matt denaa. baby agar 4din potty naa kary tbhi koi baat nhi .....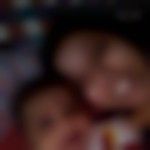 | Jan 26, 2017
ruthuja it's normal . babies pooping habits may vary due to developing gut ... u can wait . it's completely normal. once stomach s highly full your baby poop automatically . u can help by some stomach massage with some oil around d navel in a slow circular fashion ... | Jan 26, 2017
You don't have to worry about it. Some kids don't do it for days.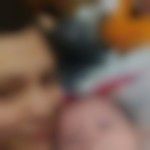 | Jan 26, 2017
hi , need not to worry, If baby's potty was fine earlier .But if he is a bit cranky, feeling uneasy and gassy, constipated , You can apply hing ( asafetida) mixed with warm water on stomach around naval. This wil surely help. Just don't put this daily.
More Similar Talks
Top Health Talks