Parenting
About the complexions Created by

Updated on Dec 16, 2016
Hi,mommy's. I'm a new mom of 2. 5 months old baby girl. My baby was born with very fair colour but after 2-3 days she getting very dark now a days. I'm so worried about my baby color complexion because me n my husband we both are very fair in skin colour. I'm sorry to say but its true whenever I se my baby I only think about her colour not enjoying motherhood & so depressed due to this silly thing . I want to out from this nonsense but I can't .plz help me how to improve my baby color & how to stop thinking about this nonsense
Kindly
Login
or
Register
to post a comment.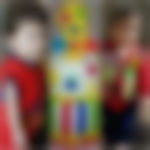 | Dec 16, 2016
Hi ekta... relax ur self first.... look at the baby once shes so small.. shes jus a months baby.. enjoy her childhood.. once she grows ul find.. dat u worried unnecessarily. ..as shel definitely gets a fair colour complexion.. may be after completing six mnths ..try applying besan wid adding milk.. before bath.. | Dec 16, 2016
Now I used coconut oil for message , Himalaya baby cream for face and Himalaya body lotion for rest | Dec 16, 2016
Thankx to all my dear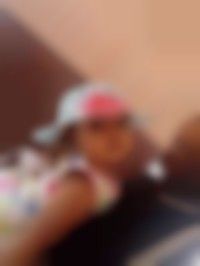 | Dec 16, 2016
hi eakta, I agree with preethi, colour doesn't matter , babies health matters , be happy and enjoy this beautiful moment , it's so precious . and plz don't apply any cream it cause skin damage. | Dec 16, 2016
first of all do not stress too much on baby's complexion as it will affect the bonding btw ur baby also too much stress can also affect ur milk supply. just relax ..and regarding complexion ur baby's colour will be keep on changing until 1 year. only by 1 year you can make a judgement. as far as I knw there can be nothing done to improve complexion only you can do is to give a daily oil massage to your baby put a good lotion feed her as much as possible.. give her healthy foods and naturally her color will develop.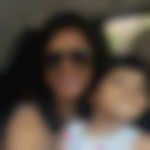 | Dec 16, 2016
Hi Ekta, being a mother you should think about baby's health and developmental milestone instead of complexion and be happy on being a mother, complexion may change as she grows, do not use cream and other products on baby also stop thinking and enjoy motherhood.
More Similar Talks
Top Parenting Talks