Babycare
AC is safe for small babies or not?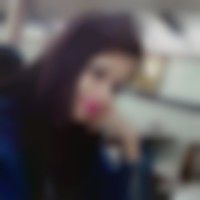 Created by

Updated on Mar 30, 2017
my son is 1 month 7 days old n he keeps on sweating as it's very hot at our place so can I put on AC if it's not harmful for him and at what temperature?
Kindly
Login
or
Register
to post a comment.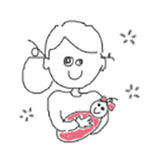 | Mar 12, 2019
"ac's are okay for kids at a subtle temperature ween 23 and 26 degrees c, to keep a check on room's temperature you can save a thermometer in the place. dress your baby in light layers that cover his arms and legs. it will protect your baby from cold air. you may like to try a light cap for his head and some thin cotton socks or booties to cover his feet. take a light blanket and tuck it below their elbows try not to cover their mouth. it is essential to maintain moisture in their skin as they change in temperature can leave the baby's skin feeling dry. use nature's baby organics body wash with pure ingredients that will help you in moisturizing it thoroughly. "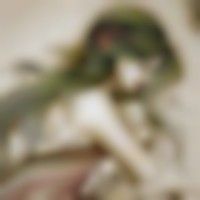 | Apr 01, 2017
thanks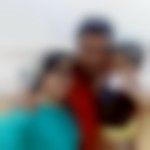 | Mar 31, 2017
U can put on AC. But @ 28 or 30 degree. My dr. Had told me that.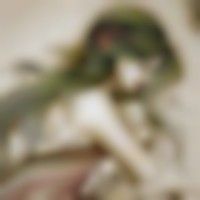 | Mar 31, 2017
day time in fan n at nyt times in ac is it safe ha for 7 months old baby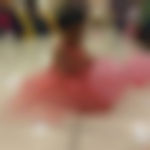 | Mar 31, 2017
Yes its safe. Keep it on 26-27 degree.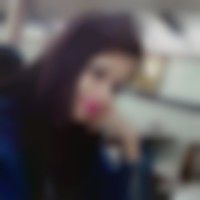 | Mar 31, 2017
thnku momies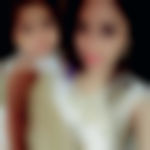 | Mar 31, 2017
absolutely safe... my pediatrician suggested to keep temp 26-28.. not cooler than that....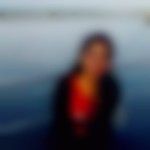 | Mar 31, 2017
not at all harmful... but keep it 28degree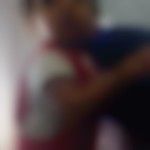 | Mar 31, 2017
AC is saffer than cooler keep ur baby on an 19 to 21 temp. as suggest by doctors.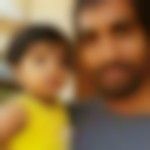 | Mar 31, 2017
yes u can dear bcz now weather is very hot but be sure above 21 degree only u put and also no switch to entire night take care of ur baby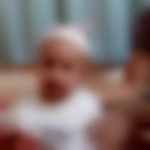 | Mar 31, 2017
hey @ mayuri.... cooler is not very safe.... it spills water droplets and the smell and dust released from the cooker mats are said to cause breathing issues and severe cold in babies and adults too... plz make sure u read some articles or research and then continue using the cooler...

| Mar 31, 2017
Why cooler is not safe ? coz I have started using cooler from past 2 days n my baby is 11 months old. | Mar 31, 2017
yeah it's safe...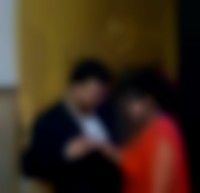 | Mar 31, 2017
Ys it's safer than cooler.. | Mar 31, 2017
hello, my daughter have completed 7 month today and only sit with some support. kindly advice if its ok or need to consult doctor...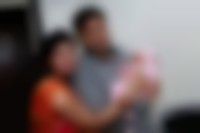 | Mar 31, 2017
my baby is 4 month n he is suffering from cold wat should i do...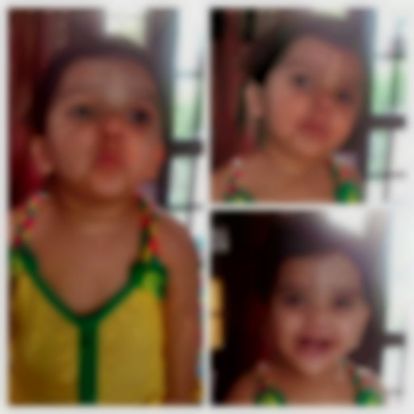 | Mar 31, 2017
yes it is safe and I started using ac already... cooler is not safe...


| Mar 31, 2017
yes it is safe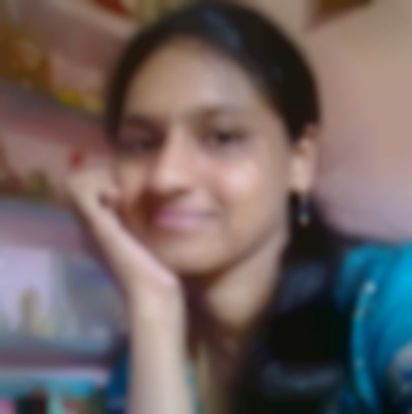 | Mar 31, 2017
is ac safe for infants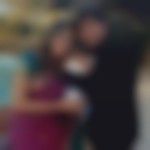 | Mar 31, 2017
strictly temperature should be between 26 to 28. Not less than 26. | Mar 31, 2017
25 to 28°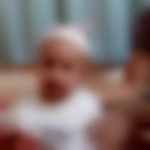 | Mar 30, 2017
it's safe as long u don't expose ur baby to a sudden change in temp by often bringing him out of the air conditioned room... nother imp thing is keep ur babys head covered.... | Mar 30, 2017
Hi Prachi, yes you can, You can help your baby to sleep safe and sound by keeping the temperature in his room between 16 degrees C and 20 degrees C.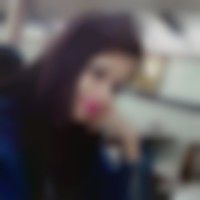 | Mar 30, 2017
ohk... thnku dear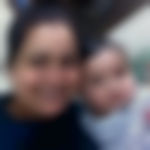 | Mar 30, 2017
U can. Keep temperature between 25-28 degree. Cover ur child with a blanket or sheet.
More Similar Talks