Education and Learning
activities during holidays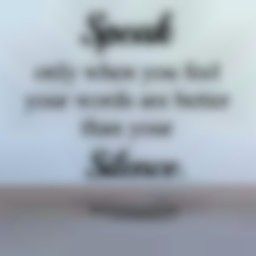 Created by Updated on Dec 24, 2016
how to engage my son with activities
Kindly
Login
or
Register
to post a comment.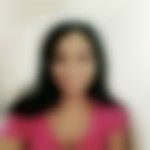 | Dec 30, 2016
see somewhere being a parent one of you has to monitor when you know he is getting addicted to T. V.. get him books of his interest.. puzzles if he likes doing and many other activities like tht.. may be physically playing in the ground.. let some of his friends come home and play some indoor games or outdoor games.. you need to take serious interest in diverting his mind frm T. V.. kids needs company ..when they don't have they make T. V their friend.... | Dec 28, 2016
hi again! I completely understand what your concerns are and the pressure on u. once u would start accepting things , yes this is how it is and I only can manage things and no one else , u would feel in control of your life. stop for a while and segregate what's important from what's not so important work. what work can be done by u and what others can help u with. delegate unimportant work to your helper for instance chopping veggies, organizing kitchen, laying the table , folding clothes, and take support of your husband in managing things as well as each and every minute that u spend on doing these basic chores, can be saved judiciously and spent on your children. deal with your children with love, as after a stage scoldings would stop working on them and they would get immune to it. Rather deal with them with love. whatever we are going through is because we chose it, without any fault of our children be it our decision to work or have a second child. whenever u begin saying anything to your child , ask him to come closer to u, hug him and make him sit down and then talk to him. begin with a praise and then tell him what u expect from him . listen to what he has to say and then if u feel, u agree with him then consider his viewpoint or else tell him y u want him to obey u . love has a much deeper impact on our children and scoldings would make them obey us out of fear and not out of respect and sooner or later they will overcome our fear! hope this helps!!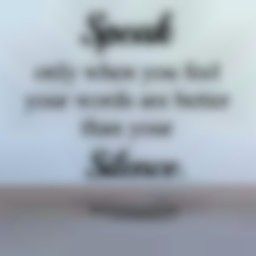 | Dec 26, 2016
hi shikha I can't moniter him all the time coz I m a working woman and my maid will take care of both my kids till evening. she can't concentrate much on my elder son even though I assign some work to him he is not able to complete it til evening. After going home I have to spend my time th both my kids n simultaneously I must attend my household work. I m totally messed up. At last my son's day ends with scoldings that's what I don't want. | Dec 26, 2016
hi Sowmya Lakshmi! Hope u r doing good! I understand it's difficult to manage two kids with job. to keep a tab on your elder one, u could first and foremost set a routine where u tell him what he is expected to do in each half an hour slot. make sure there is time for rest, play and studies too in that. make him join some activity class as per his interest so that he spends less time watching TV. also u could allocate him some work before leaving for instance a test or few sums or reading a chapter which u could check once u r back. u could reward him with his favorite dish for doing it. also u could call in between to check whether he is on schedule and doing things as planned. Sowmya rewards, hugs and praise would do wonders. keep motivating him with positive feedback! Hope this helps!!!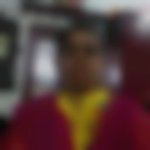 | Dec 24, 2016
i understand your problem. if is difficult to stop seeing him tv at once try to busy him with some work. like take him out whn u r free. ask him to help you in your kitchen. try to slowly divert him from tv. start ing u may find it difficult but don't give up. u need to be with patience.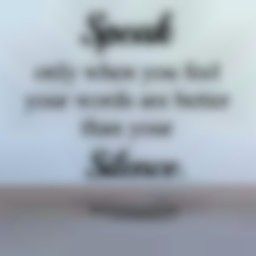 | Dec 24, 2016
hi jyothirmayi my son is very much addicted to television I am unable to control him as I am a working woman.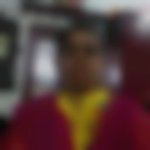 | Dec 24, 2016
hi sowmya, ask him to play small games like lemon and spoon. you also try to play with him like ball and bat,cycling.
More Similar Talks
Top Education and Learning Talks
+ Start a Talk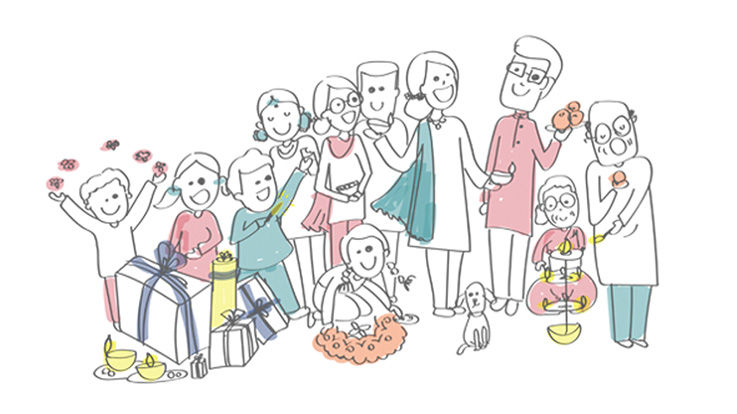 Parentoon of the day
Lighter side of parenting
Top Education and Learning question
Top Education and Learning Blogs