Babycare
adhd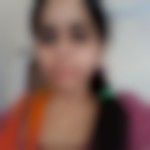 Created by

Updated on May 20, 2017
he cant speak still at the age of 3yrs, he run away in free space, we cant catch him . he speaks onlyone or two words .he can hear perfectly .but, he cant understand what we are saying .am taking to speach therapy also but no use .what should i do to make him talk
Kindly
Login
or
Register
to post a comment. | Jun 01, 2017
yeah it's soo far. You can try Rainbow Hospital KPHB. | Jun 01, 2017
does she belongs to any special school or an individual therapist? | Jun 01, 2017
hi sir, we r in kukatpally it's too far for us for daily travel | Jun 01, 2017
Hi Rama Lakshmi, Our Speach therapist clinic is at Tarnaka, Hyderabad. Will it be feasible to you? | May 31, 2017
hi Ram Kumar, can u share the speech therapist details , I need for my kid who is mild Autistic ?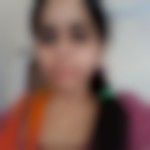 | May 20, 2017
thanq sooo much every one spending time to comment and suggestions | May 20, 2017
Hi Sindu, My kid also started speaking at 4 years. We stayed first 3 years in overseas. It made him to start speaking late. We have given him a Speach ignition for 2 months , now he is perfectly ok. with in 3 months we have seen the progress. Once your kid starts schooling , some problems will get solve. We got a very good professional speach therapist.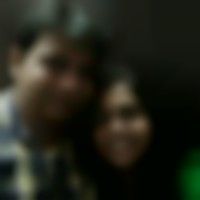 | May 20, 2017
I suggest 1)consult a developmental paediatric doctor 2)start occupational therapy to calm him down 3)above all BE POSITIVE coz you really need to have a lot of patience. Read BREAKTHROUGH AUTISM by Raun k. kaufman. don't worry. your son will b fine. all the best. if you need help. my email id=neenalibhojraj@gmail. com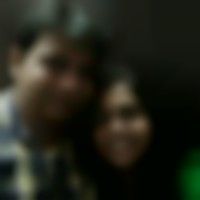 | May 20, 2017
Hi there my son had similar symptoms. diagnosed with AUTISTIC SPECTRUM DISORDER AND ADHD. WE took treatment for nearly 1 AND a half year and he is improving very well. | May 20, 2017
hi Sindhu! its advisable to reduce his intake of sugar , junk food and juices, and increase the intake of fruits and vegetables such as apple ,pears, blueberry, oranges, kiwis and vegetables like spinach, beans etc increase the intake of proteins in the form of eggs, chicken, fish etc. give him whole grain cereals, brown rice and flour with chana finely grounded in it etc. or u could puree spinach and knead the dough. Sindhu I suggest u have a look at this blog. Hey! I find this Parenting blog really interesting. I suggest you have a look too: https://www.parentune.com/parent-blog/what-are-the-symptoms-of-attention-deficit-hyperactivity-syndrome/813?ptref=sa0l000030g00ml | May 20, 2017
3 years means you can wait, but I don't know the exact situation of the child. some children are hyperactive, due to this they can't sit idle and listen the things. Only thing is engaging them. If you need you can consult a child psychologist and get the Autism test. (for precautionary measure).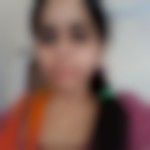 | May 20, 2017
he doesnt give eye contact when we are saying anything, his eye sight is perfect and ears are perfect. when he play with kids he pushes them and beat. so, only am afraid to leave him with kids .am taking him to speech therapist also from 5 months , if i take him to park or any other place like shopping he leave us and run away we cant catch him . | May 20, 2017
you can try below things for couple of months, if you still don't get the improvement you can reach to Speach therapist for language ignition sessions. 1. Avoid electronic gadgets, mobiles and Pads 2. create an environment to mingle with other child's , parks, play areas, kids get together 3. Just observe they are maintaining eye contact while speaking or not 4. Keep asking questions and tell the answers too. They keep observe and understand, next they speak. 5. Keep explaining every moment of life 6. Tell good stories 7. Attend family functions and make them mix with family members. Hope most of the things we used do but not frequently in our busy life.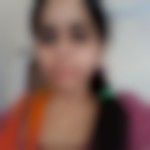 | May 20, 2017
which type of food we should give to adhd children ,and which type of food we should not give
More Similar Talks
Top Babycare Talks