Hobbies
Advise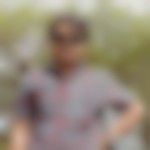 Created by

Updated on Jun 12, 2013
Hi All, We have to force my daughter to study after scool/classes... as she is more interested to do other creative playings. Can ny1 advise how she herself do her study?
Kindly
Login
or
Register
to post a comment.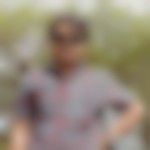 | Jun 12, 2013
Thnx @ Deepthi.. | Jun 12, 2013
Like Shiksha said, praise and reward are essential, the latter being occasional though. I tell my son that if he studies well and performs decently(not exactly standing first, but doing his best), he will be taken to a mall the following weekend, or an outing of his choice. Although we find that competition is on a rise, we should take care of the fact that being overbearing and demanding will only lead to kids having low self esteem. Be firm at the same time set reasonable limits so that your child enjoys what she does rather than considering it to be a task.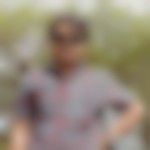 | Jun 12, 2013
Thanks a lot Shikha..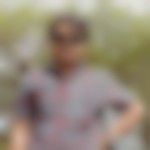 | Jun 12, 2013
Thanks a lot Shikha.. | Jun 12, 2013
U can make studies interesting for the child by asking d child same question in different manner like match d column, one word answer, picture related question, mcq's. while teaching ur tone should be as calm as possible, praise d child, reward d child as promised. Children need repitition to understand a concept, n we as parents tend to loose patience when d child doesn't understand d concept after doing it for 3-4 days repeatedly. So we need to be patient n not forget that the person in front is just a child. Self study would only come when interest develops. So u need to make studies interesting for the child by motivation, guidance and appreciation.
More Similar Talks
Top Hobbies Talks