Child Psychology and Behaviour
Aggressive behavior Created by Updated on Feb 21, 2017
. My son is three years and nine months old he becomes very violent at times. If things doesn't happen his ways then he starts throwing things around and that too with great force
Kindly
Login
or
Register
to post a comment. | Feb 25, 2017
Me too has the same problem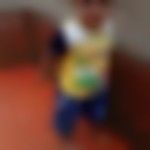 | Feb 25, 2017
my daughter is also at the same age and ahe is so aggressive ...mostly with her brother.... she wants to busy all the tym... but i dont kno how keep her busy all the tym..... i made so many activities and boardgames..... but still she z nt satisfied with all stuffs.... pls advise me wat to do.. | Feb 25, 2017
Hi all My daughter is 5 years old. She use to see other what they are doing and what to do that. She dint do by herself. Like if her sibling want to do her homework she also want to do and vice versa. Not only this but almost in all activities. I want her to be an individual child that she has to think by herself help in that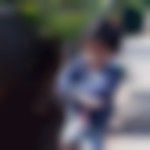 | Feb 25, 2017
Hey vn my daughter was doing same thing but she stopped doing it vn i made her understand dat her behaviour is like a bad girl or compare her friend dat she is really doing wrong thing her mother felt very bad vn she threws object and fairy and angels are going far from her n nw she will nt become a big girl but i know all the fairy vl comd to u as u dnt behave in dat way... my beta is a very good and try to find out the reason of aggression... n tackle in our motherly way....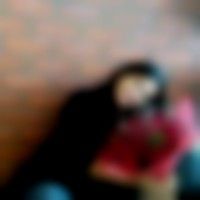 | Feb 25, 2017
my kid use to behave same ways when he was that age. aggressiveness cant be dealt with aggression. you have to hug him n make him quite at that timr but at the same time u make sure that u dont fulfill what he wanted out of such behaviour. ask or convey him that if he wants anything to be done then he has to ask politely then only he will get what is reasonable.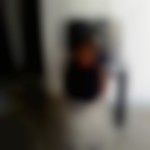 | Feb 25, 2017
Even my Daughter is like that, after joining parent tune I have started implementing the tips mentioned here. Try to divert attention, tell him that he would be cut off TV or Mobile for two days. Try to remind him of something funny he did, MOSTLY TRY TO DIVERT I know its easily said than done, punish fr wrong behaviour by cutting off TV. Hope it works.... | Feb 22, 2017
hold his both hand so he couldnot heat or throw things ..hold tightly. | Feb 22, 2017
Hi Puloma thanx for ur advice.. I have tried this method and infact i try this very often but many a times it so happens that while doing that he gives me a nice punch or something which hurts me and end up leaving him out of my arms or loosing my temper. Later when he calms down he feels bad for what he did to me but handling THAT MOMENT becomes very difficult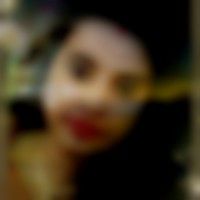 | Feb 21, 2017
even my son gets really aggressive and starts screaming at top of his voice... it will be too irritating. | Feb 21, 2017
hii Nidhi .. this is d way kids try to agree u wht they want .. whenever he throws things try to hold his hands n hug him n tell him that he is a gud boy n gud boy doesnot do what he is doing .. start a talk on his fav things soon he ll calm down.
More Similar Talks
Top Child Psychology and Behaviour Talks
+ Start a Talk
Top Child Psychology and Behaviour question
Top Child Psychology and Behaviour Blogs