Babycare
Alternate to milk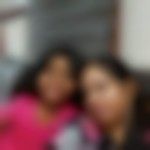 Created by

Updated on Nov 24, 2015
Hi am mother of 3 1/2 month baby n am not breastfeeding him due to lack of it can I start cerelac for him
Kindly
Login
or
Register
to post a comment.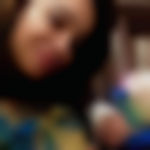 | Nov 29, 2015
Relax n dont be tensed. First of all u need to be positive that you r getting milk, thats what my doc had advised n it helped. The more you stress your milk supply will reduce. Take lactare medicine 3 times a day and shatavri with milk twice a day with milk n see the difference. N still you feel its not enough then combine domstal 10 mg medicine 3 times a day fr ten days then reduce domstal to 2 times a day for ten days n then further reduce it to 1 time a day for ten days n then stop domstal. But continue with lactare as long as you want. This is wat a breastfeeding specialist had advise me n it rely helped

| Nov 25, 2015
Hi,i m mother of 2 month baby n was having same problem. with my experience i can tell tht use lactare granules n satavari powder (ayurvedic - i use patanjali one) twice daily. Now my baby only have formula feed once in a day. N his requirements r met by my feed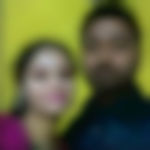 | Nov 24, 2015
Try zandu satavarex. You will get instant result surely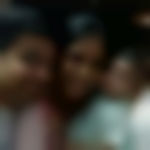 | Nov 24, 2015
Try galact granules it has satavari helps in milk production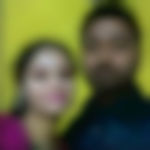 | Nov 24, 2015
Hello Don't be tensed. And don't give up so early. Consult your doctor n start medicines and all. Also you can start food which exceed bf like milk and its product. Daliya, almonds, walnut, ajwain, suwa, methi, garlic are so helpful to excess bf.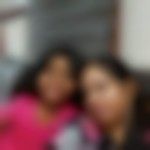 | Nov 24, 2015
Thank u al.. I hav tried given bf now but it has stopped shall I try medicines as u al said n by using can I bf again, pls suggest me am getting tensed by thinking of it.. | Nov 24, 2015
Hi iam A mother for 1month old baby boy. I don't have enough milk to feed my baby. with doctor advice am using some tablets but still I can't feed my baby fully am using simlac. can I get some good suggestions for better breast feeding.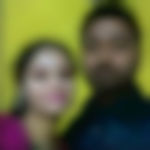 | Nov 24, 2015
NAN PRO1 and similac 1 are also good. I can suggest one powder for you named zandu satavarex which is very helpful to excess bf. Add one or two spoon into milk n drink it twice and thrice in a day. Surely you will get result within a day. And also it is not harmful and no side effects. Also I can suggest a medicine named leptaden which is also helpful to excess bf. But ask your Dr before taking it. Breastfeeding is best for the baby. There are no substitute other than mother milk for baby. Otherwise I also suggested formula powder milk for baby. Happy motherhood n best luck.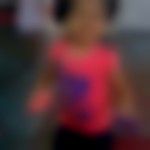 | Nov 24, 2015
Hi Priyanka, don't give up so soon, its a tough but rewarding journey, I has the same issues but then I decided to get some help on it, had few sessions with the lactation expert to learn how to latch properly. Also breastfed my daughter as much as I could, cause the more you feed the more milk you produce. I also started taking this supplement along my milk ( was some lactation increasing powder) that helped me a lot. Check with the pediatrician he or she will now. Last but not the least I also took a lot of daliya, milk and zeera that helped me a lot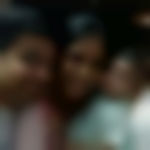 | Nov 24, 2015
Hv galact granules powder with milk twice a day will help increase ur milk supply.. formula milk I suggest u ask ur pead.. farex is also good.. bt it depends on child taste whtr baby likes it or nt.. can gv cow milk with vavdin
More Similar Talks
Top Babycare Talks