Health
Amount of milk that should be given to 2month old infant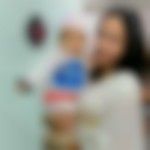 Created by Updated on Mar 23, 2016
I'm giving breastfeed milk through bottle to my baby.. So I want to know if I feed after every two hours, what should be the quantity of milk in each feed??
Kindly
Login
or
Register
to post a comment.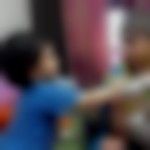 | Jun 29, 2016
it's myth that the kids who are bottle fed will be obese. there are no ill effects of the breast milk no matter how much quantity a kid takes. a kid takes milk bm or formula as per his needs. observe carefully n increase or decrease quantity as per child's need. e. g after motion or pee child needs more feed. sometimes after bath child is more hungry than normal. if possible prefer natural feeding as much as possible which has no side effects. the best way to keep watch if the feed is adequate is to see how many times a child passes urine. in 2 months age it should be 12-14 times a day.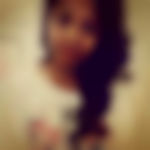 | Mar 23, 2016
60 is good,... Slowly ur production n baby need ll increase.. So dont worry. Even i was worried on same thing at the beginning...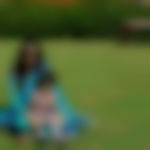 | Mar 23, 2016
It's breastmilk so relax :) plus when time comes for top feed in bottle they won't even take it. So we mothers will always be going through one concern or the other.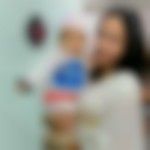 | Mar 23, 2016
Thanks Neha :) I was worried as I read on Internet that babies getting feed through bottle usually get obese as they don't know when they are full and gulps more milk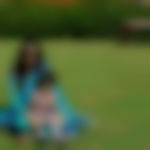 | Mar 23, 2016
No 60 is good, and it will increase with time.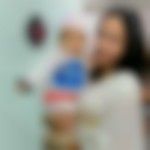 | Mar 23, 2016
Yash usually takes 60ml after three hours gap.. Is it fine?? Or I should give him less feed through bottle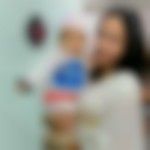 | Mar 23, 2016
Sometimes natural feeding and sometimes using breast pump | Mar 23, 2016
Are you using breast pump or doing natural feeding.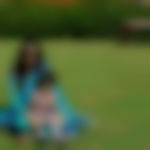 | Mar 23, 2016
For 2 months baby, you can start by 30 ml and if baby asks for more, you can give more. And in a day or two, you will understand how much baby needs.
More Similar Talks
Top Health Talks