Travelling with Children
Andaman and nicobar Created by Updated on Nov 17, 2016
Has anybody went to Andaman and nicobar with child of one year. Please share experience and important precautions.
Kindly
Login
or
Register
to post a comment. | Nov 19, 2016
Thanks @Sneha. This was much help.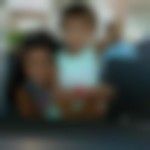 | Nov 19, 2016
Ok tejal.... I think the other one would be Neil Island... Ok so they r the other two islands..... in that case ul hav to take a speed boat n it's a two hr journey... so u don't hav to worry much.... if u hav no sea sickness then u can go to the deck click pics n the time would just fly..... b4 entering the boat feed ur baby well then he should not bother u much..... in speed boats eatables etc will not b available so keep ur baby bag ready n keep whatever ur kid likes to just munch.... so the kid will b busy with that..... I know u will njoy ur trip...... so keep all the worries at BAY | Nov 18, 2016
Air travel @Sneha, port blair, havelock and one more (sorry I don't remember the name of that) just this much.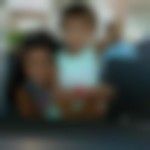 | Nov 18, 2016
is it a package.... I mean will u be visiting inter islands also.....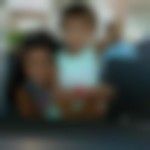 | Nov 18, 2016
yes, mosquitoes r a problem but only after sunset.... I think it should n't bother u much bcz mostly u will b visiting beaches. after sunset u will mostly b at ur room..... r u cumng by ship or by air.... jetty usages?????? | Nov 17, 2016
@Rakesh. Family tour. | Nov 17, 2016
Thanks @Maheshu.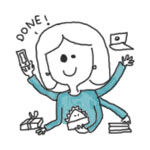 | Nov 17, 2016
Tejal r u going by Group or individual | Nov 17, 2016
hi tejal all the best for ur trip as climate n chennai s moderate its like predictable suddenly rain or over heat do not bother as u r not gng to stay in chennai jet s travelling really friendly with kids . as u can tk few cotton balls so tht u can plug it in his ears .. make sure tht u carry formula milk with u... 2 bottels 1 flask , bottel cleaning brush... cold cream .. mosquito cream.. n full sleeves tshirts for ur baby caps mittens n even socks pack his bag separately so tht it wont be inconvenient for you to search something .. n even one of his favourite toy too take 1 pair of shoes n sandals because whole day he cant be wearing shoes his medicine like fever ,cold medi , vicks termometer too thts it.. n enjoy ur trip.... | Nov 17, 2016
Hi sneha, about mosquitos or jetty usages for baby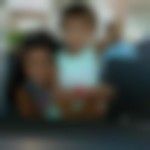 | Nov 17, 2016
The weather is awsome neither too hot nor too cold. So no precautions as such for ur kid. u will get all sort of food here. casual dresses will do...... | Nov 17, 2016
@Sneha, thanks for responding. I am planning to go in December. I have some concerns just on part of my one year old son. How will be weather their? What precautions as a mother I have to take for my kid? Food patterns and availability their? Is travelling in jetty advisable for baby? Is it children friendly tourists place? Journey will be in two parts like Mumbai to chennai then chennai to port Blair, is it ok? Dresses that will suit my son means winter wear or full body cover? Sorry to bother you with so many questions, if you free please reply. Thanks. | Nov 17, 2016
Hi guys, @Rakesh and @soniya, well your wishes has increased my eagerness too to visit Andaman. Well I am planning to go in December. Thanks for wishes. @Rakesh will surely give my feedback. | Nov 17, 2016
wow... tejal... andoman and nicobar... happy journey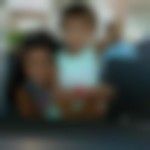 | Nov 17, 2016
same here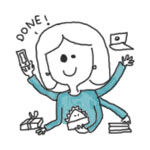 | Nov 17, 2016
Hi Sneha nice to meet you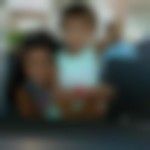 | Nov 17, 2016
yes dear, what do you want to know abut andamans.... I am a resident of andamans n can help you with ur queries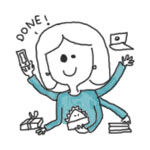 | Nov 17, 2016
Hi Tejal this is my favorite place I wish 2 go there once. U can check holiday iq site for suggestions n advice also check agoda. Com if u have still query please write 2 me. Please share your experience after tour.
More Similar Talks
Top Travelling with Children Talks
+ Start a Talk
Top Travelling with Children question
Top Travelling with Children Blogs