Babycare
Angry baby and always ready to eat sweets things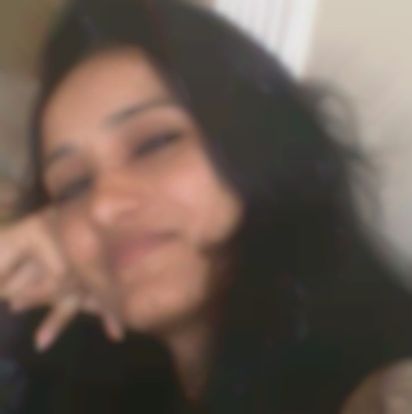 Created by

Updated on Apr 04, 2017
how can I control her anger
Kindly
Login
or
Register
to post a comment.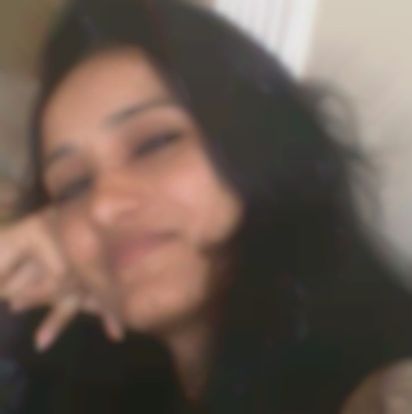 | Apr 04, 2017
thnx a lot Deepa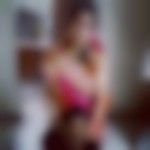 | Apr 04, 2017
thanks for liking.. its not a big deal.. some children have that problem in them actually we made them eat non spiced food in the semi solidarity food period and if that continues children gets that in habit.. kids change by themselves in the age of seven to ten.. you can try homemade or market 'puchkas' .. 'bahels' 'noodles' any does kinda food.. sometime in a week.. May be if a change in food habit can change that sweet tooth.. hope this will help :) stay happy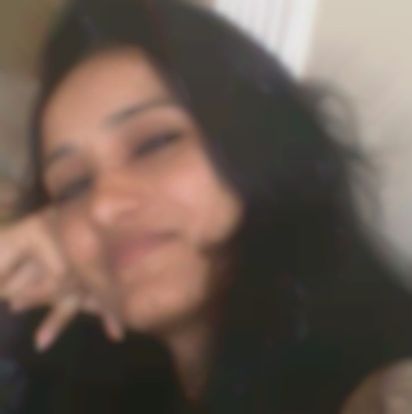 | Apr 04, 2017
thank u deepa. 1 more help that how can I control her sweet eating habits.. she is not eat any spiecy food even if food is little spiecy as well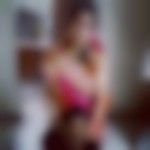 | Apr 04, 2017
kids are like mirror they behaves as they see.. if we regularly argue or talk loud to them they caught that quality.. so try to communicate with your child in a polite and soft way, try some other words like 'thats not good' 'you are a good baby I know' speak positive not negative!! negative words give wrong impact on kids mind, 'you are bad so you are doing it'.. and try to understand if he or she is fine physically and mentally in any environment.. try to communicate.. try one thing which personally helped me , kids love when we awake them in the morning with music (children's music.. whatever they like) and dance, that will make your and your kids day awesome..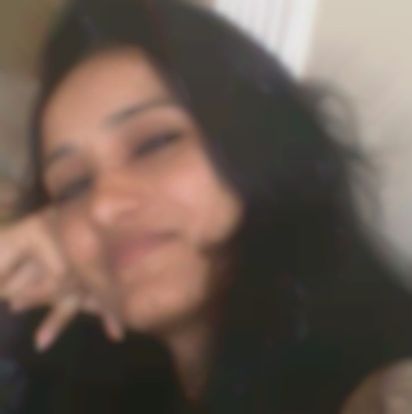 | Apr 04, 2017
pls help me with the proper guidance
More Similar Talks