Pregnancy
Anterior placenta ... Natural delivery??????? Created by

Updated on Feb 24, 2016
Hi all! Wanted to see if there are any moms out there who have had previous natural delivery with an anterior placenta! I'm in 29 week and I have anterior placenta .....my baby is in horizontal position .... Can I get a normal delivery.... Can I do walking and exercises ..... Is there any way to baby can turn in the right way ...
Kindly
Login
or
Register
to post a comment.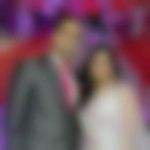 | Dec 29, 2016
last night when I went to pee I got little spot . after that I went again but then no blood come out . is it normal ?? I m 34 week pregnant and having low lying placenta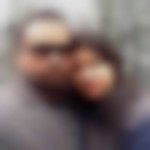 | Feb 28, 2016
Yes u can have normal delivery as well. when we got pains baby can be turn correctly | Feb 25, 2016
I had an anterior placenta and had a normal delivery. Anterior placenta doesn't cause much of a problem. Don't worry. Baby position keeps changing .. the head usually cms down in the last stage of pregnancy. U can continue walking.. don't stress.. Follow your Doctors advice.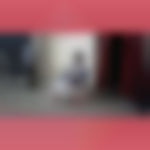 | Feb 24, 2016
I was have the same prob but I had normal delivery and 2 cords around my baby neck so be relax n cool take ur doc advice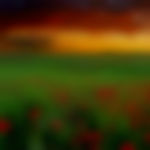 | Feb 24, 2016
You should consult your gyneac for the best advice. If a normal can happen it would be good but at the same time you should not be adamant that you want only a normal delivery. If the requirement is a c section you should be open for it. All the best! | Feb 24, 2016
Well if doc has advised to stop walking and exercising ask what you can do.. i used to walk for an hr daily. There are ways which can be used to try and change the position. But please consult your doc on that.. my baby was head down since 28 weeks so didnt have that issue much. | Feb 24, 2016
Hi gayatri... I don't have any complications and I can feel the baby moments and kicks also ...... And im very active too... My doc suggest me to stop walking and exercises...... But I want natura delivery ..... For that what to do | Feb 24, 2016
I had anterior placenta.. and i had a normal delivery.. talk to the gyneac he might be able to guide on the position of the baby.. Do walk for 30 mins or so everyday.. if there are no complications ask your doc if you can do pregnancy yoga..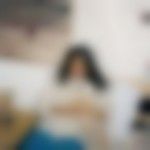 | Feb 24, 2016
Hi Sravani my sister in law had horizontal baby and she had to have a caeserean. And also she discovered the position of the baby when she was 8 months pregnant. So I feel it is better to consult with tour gynaecologist.
More Similar Talks
Top Pregnancy Talks