Health
Are walkers good for babies. ?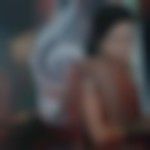 Created by

Updated on Mar 09, 2017
Health
Kindly
Login
or
Register
to post a comment.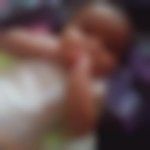 | Mar 12, 2017
thank you mommies | Mar 12, 2017
Do we really need to use walkers ? My 16 months never used one.. I think we should let baby learn walking as part of natural process.. which will also help strengthen their muscles and improve balancing. | Mar 11, 2017
My stern answer wud be a NO. Just motivate ur child give the child ur support, that will do. Even if u r very particular about walker, buy the traditional wooden one which will not do any harm to the spines which are very delicate in kids. Walkers are more of a marketing gimmick and it's never a necessity. Many mothers use them as a tool to restrict the child in one area. Never do it please. I don't think we all are walking just bcoz we had walkers when we were infants!!!!!! | Mar 11, 2017
my baby is now 10 months old but she enjoys in walker. now she got full support to stand alone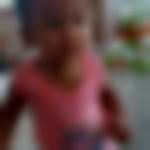 | Mar 11, 2017
at which month can babies put in walker?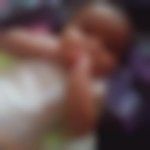 | Mar 11, 2017
No no baby delay walk and walking style also defer ex. Ducks walk... but baby's enjoying walker sitting...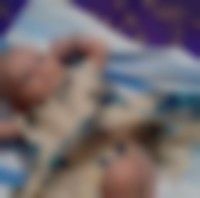 | Mar 11, 2017
Hey, my baby is using walker from. last 1 month and she enjoys it. she is always trying to stand by holding things, and she is 7 and a half months. actually walker is helping her a lot.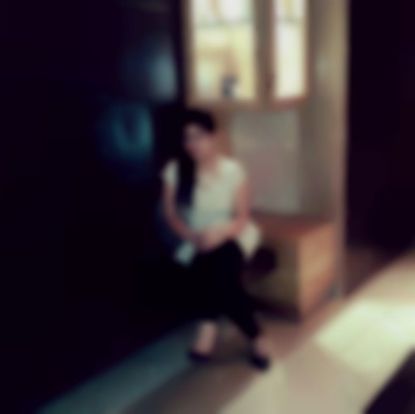 | Mar 11, 2017
for how long the baby should stand without support so that we can remove walker.... as I started giving her today.. she's about to be 11 months soon... she stands bt hardly for 2-3 seconds then falls down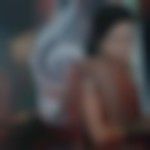 | Mar 10, 2017
Thanks puloma. | Mar 09, 2017
hi sharddha, you can use walker but when the baby starts standing properly without support. Baby's bones are very delicate . I faced a lot of problem as i started using walker for my baby before she reached 1 and her leg's bone became little curvey and after 5-6 month of massage it is now much better.
More Similar Talks