Babycare
Arrogant and short temper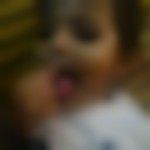 Created by Updated on May 25, 2017
hello everyone My 2 and half year old boy is very arrogant . He is biting everyone . He is also not behave properly he is also very much aggressive . We are really in tention to see about his activities plz suggest na that all child's are same or this one is different .
Kindly
Login
or
Register
to post a comment.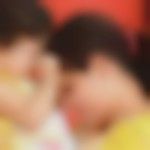 | May 28, 2017
m I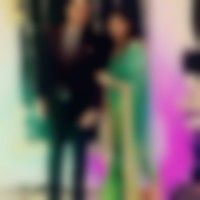 | May 28, 2017
even my baby boy is very aggressive.. i read somewhere that wen a child bites he wants to convey u a msg dat he really needs u at that time .jus be wid him calm him dony let him do anything he wants dat time ..may be he is nt feeling gud abt smthing dat he cud nt tell in words so he express it like that... i m also worried dat he shud nt grow up having dis behaviour but i luv him unconditionally.. dats all he needs frm me and a little care.. also wen i scold or smone says no to anything he cries and keeps crying ..only thing i can do is then to take him to another room or jus change his surrounding and make him comfy again and make him busy in anything else.. easy isnt it... i hope it works for u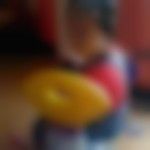 | May 28, 2017
it fades wit tym coz it happen wit my daughter too. now she is 3yrs n she is very calm now. be patient wit them n try u appreciate the goodness in them n dont shout at him. if he is happy alone let him be alone, even me i never let her in crowded place coz she cant adapt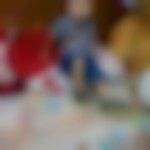 | May 28, 2017
Thanks for such a great help. As same is the situation with my son too.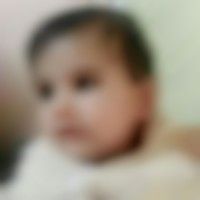 | May 28, 2017
Seeing others similar age child makes baby some kind of insecure this happens specially with single child . This insecure news can be out in form of rage frustration biting etc. The best way to overcome from this type of situation is diverting child from another situation. Let make them feel that they are fully secured and there love will not be compromised .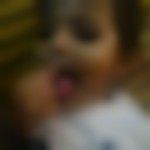 | May 25, 2017
thanx members for helping and suggesting.... when he is alone with me he is quiet well behaved boy but whenever someone came like my sis's children he is out of control also biting them not sharing his toys and other things... nd when my father nd mother came he don't want to tolerate any cousins of him go that side if someone dare to go with nana or nani s he is biting them .. see the very aggressive behaviour.... can't control at all very much in tention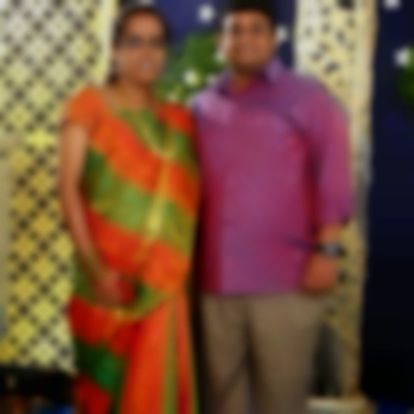 | May 25, 2017
This happens with my child too but only difference is she behave like this after my sis in law daughter came | May 25, 2017
hi Bhawna! I completely understand your concerns! by doing so he is seeking attention. u need to avoid scolding him when he is behaving badly as that would mean giving him attention. rather start praising him when he is good. for instance when he behaves well, hug him, praise him, clap for him, give him a smiley. talk politely avoid shouting or scolding him.. also Bhawna u need to teach him appropriate way of expressing anger and frustration. add words to his vocabulary which express his true emotions.. for instance " Bhavya r u upset about something?" " Bhavya what makes u angry?". if he says yes , acknowledge his feelings. give him options by asking him what would make him feel better say a long drive, or a going to the park or even listening to his favorite song would work wonders. or else divert his mind and involve him in play or some other thing. hope this will be of help to u!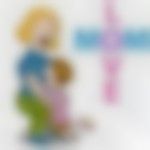 | May 25, 2017
Hi Bhawana, Check this article. It's got a lot of tips on how to handle temper tantrums of young children. https://www.parentcircle.com/article/7-practical-tips-to-control-temper-tantrums-in-pre-schoolers/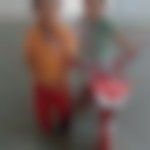 | May 25, 2017
this similarity happen with me
More Similar Talks
Top Babycare Talks