Parenting
avoid milk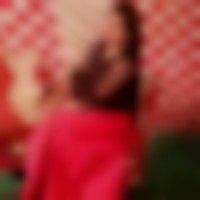 Created by Updated on Apr 19, 2017
hello,my child is 3years,i full my child tummy with solid but by giving solids 3tyms as per meal he avoid drinking milk. he just take a sip wid tumbler nd left all. what should i do is it ok if he don't drink milk in a day. are solids are enough aur milk is also necessary. plsss any body suggest me....
Kindly
Login
or
Register
to post a comment. | Apr 23, 2017
my daughter also doesn't like milk... I give her flavoured yogurt or milkshakes... I used to give her cheese which has attractive wrappings... so she would be interested... but now she doesn't eat cheese so I put it in scrambled egg or any food she consumes so she has it indirectly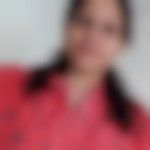 | Apr 23, 2017
vidhi kya abhi wo sab kuch digest kr sakte h kyuki mera beta teeth hone k baad bhi kuch chbata nhi ... and as per dr. no need to mash any thing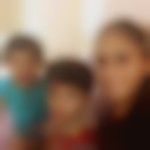 | Apr 23, 2017
i think u should give milk one time in whole day as i do the same thing with my kids n with playing with them i make them finish there milk ... And i give milk at night .... As per doc if they will have milk many times they wont eat there meal so try to give him milk one time .... if u gave plain milk try to give with some good flavour | Apr 23, 2017
if he doesn't prefer milk curd,cheese slice, paneer, fruit yogurt, Greek yogurt if you could afford and give a cup A day will do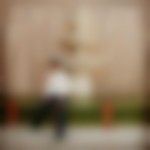 | Apr 23, 2017
Try and tell.... he wont understand but still he will try to go by it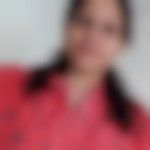 | Apr 23, 2017
radhika my child is 1. 3 yrar old so he does not understand anything.. like story etc.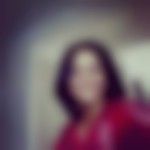 | Apr 23, 2017
when your child wakes up, the first thing you can do is provide with some milk. include some story telling when you feed your child with milk in which the character of the story likes milk and is strong. and as said even you can add natural flavours to milk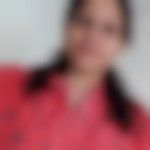 | Apr 23, 2017
i am amazed as my 1 .3 year baby boy neither like milk nor any food. he does not like any thing except Water. it is the most hardest work for me in whole day to give him a bit of anything | Apr 23, 2017
it's very good if he takes more of solids.. infact my doc ask me not to give milk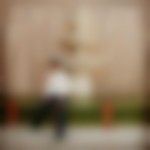 | Apr 19, 2017
U r welcome Simran... its just with each others experience/knowledge we all can become the best Parent.... happy parenting :)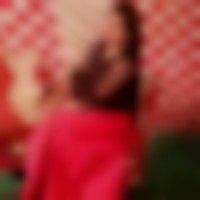 | Apr 19, 2017
thanq so much frnds.. for ur suggestions dis was my first talk to u all nd its vry beneficial for me thanq sooo much admin nd frnds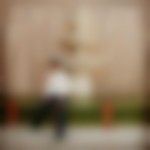 | Apr 19, 2017
Simran even you can add variety of fruits to milk to make it a flavoured one, & try to give cow milk with cow milk infants memory power and overall brain development is far better than those who have other milks | Apr 19, 2017
Hi Simran, milk is also necessary for child's growth. Make a routine of giving milk at evening and dont give anything atleast 1& 1/2 hour before giving milk. you can boil milk with illaichi let it cool and give your baby may like the small and taste. If your baby is completly refusing milk you can give curd, paneer, custard, milkshakes.
More Similar Talks
Top Parenting Talks