Babycare
baby bath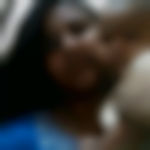 Created by Updated on Aug 17, 2017
My baby is 5 month 13 days old. Dettoling her every day after bath. She is fair by face n other parts of body is lesser in fairness . I just wanted to know that whether Dettoling is affecting the colour of my baby. I m using Johnson n Johnson product. will you suggest me what all things being used for baby while bathing n after bath? whether all the products like baby oil, baby lotion bed time is good for applying for within one year baby.
Kindly
Login
or
Register
to post a comment.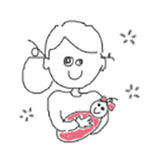 | Mar 19, 2019
Baby's skin is very different and needs to be taken care of by using natural and organic products. Use products which contain Aloe vera, Shea butter and Chamomile which helps in restoring moisture in the skin and shea butter helps in preventing melanin growth thus making skin brighter. Nature's baby shampoo and body wash is a good option to select for a baby as it has plant-based derivates which makes it safest to use.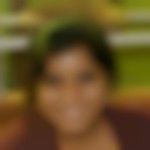 | Aug 19, 2017
Massage baby with Swastik castor oil every day.. But check if baby skin is OK with it.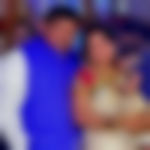 | Aug 19, 2017
use pathajali products and home made basan with Haldi and milk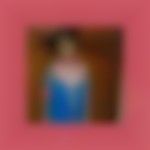 | Aug 19, 2017
Tedibar soap and sebamed baby lotion or cetaphil moisturin g lotion or Himalaya baby lotion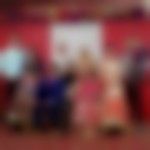 | Aug 19, 2017
z | Aug 19, 2017
hi. use himalaya's products. | Aug 19, 2017
use Himalaya product and if u r taking tea stop it bcoz u feeding ur babu, tea makes her / his skin dark and use masoor aata with malai time of bath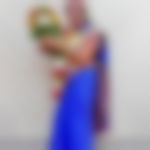 | Aug 19, 2017
sorry to say Neha. but I can't believe.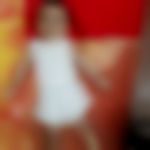 | Aug 19, 2017
meeta all babies born with fair skin agar hm hifajat na kare to dark hoga skin,jo baby k liye best product hoga hm wo use karnge aur care karnge to skin dark nhi hosakta yess bohat had tak genes hota h baby but care karne se v effect parta h jo baby ka color day by day dark horaha kabhi kabhi wrong info k wajase hm apne baby ko dark krdete h...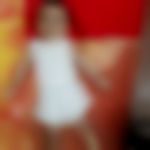 | Aug 19, 2017
Dnt use any soap to baby skin use uptan egg white besan massage then add 1 cup milk in bathing water,bath ur baby in this water u vill get good result soon try it for 1 month atleast...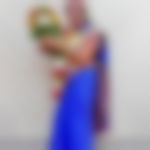 | Aug 19, 2017
baby's colour is not depend on different baby products and milk. its genetic.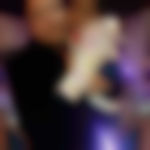 | Aug 19, 2017
No dettoling Neha is right use only Himalya products. Neha can you give more details on milk bath. | Aug 19, 2017
hi Priyanka..... instead of using Johnson u can use CHICCO products coz it has less chemicals...... am using CHICCO body wash to my baby....... n she became very fair wen I started using all CHICCO products..... u also try these products once..... u surely get better results!!!!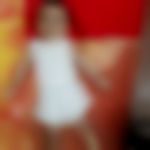 | Aug 19, 2017
u can add milk in water for bathing dnt use dettol milk bath make baby fair im also using i get good result..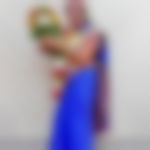 | Aug 19, 2017
use himalaya baby products like baby bath liquid, powder, baby wipes etc etc. do not dettoling and don't use J n J products.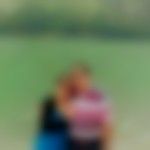 | Aug 19, 2017
stop using Johnson products.... use Teddy bar soap for bathing and olive oil for massaging...... and you can do uptan on other parts..... it may be lesser fair because of oil massage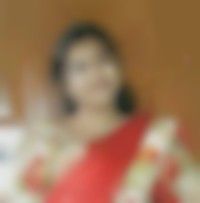 | Aug 18, 2017
use himalya product like soap,lotion.. and only johsan wipes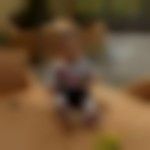 | Aug 18, 2017
hi. I don't think you should be detolling your baby. it's harsh for baby skin. use natural products as of Mama earth dey r nice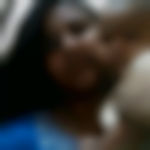 | Aug 17, 2017
thanks all. | Aug 17, 2017
Same with my baby... she is 10months now and her complexion have returned to normal.. I use Himalaya baby products.. it's nothing to worry about. your baby will out grow it. | Aug 17, 2017
Hi Priyanka , massage with olive, almond or coconut oil before bath and after bath you can use lotion or powder. I am using himalya product for my baby.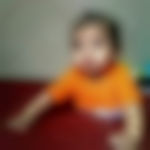 | Aug 17, 2017
No problem adding little dettol in every bath.
More Similar Talks
Top Babycare Talks