Babycare
Baby Boy 5 months sleeping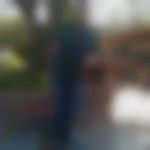 Created by Updated on May 07, 2017
My infant Baby Boy 5 months is not taking proper sleep when he awakes in the morning, He doesn't take a nap whole day, We as parents observed from past 4-5 days, We also do massage 2 times a day to relax him and feeding also done on time, due to humidity we also have AC for my Baby but he awakes most time and sleeps only in night for 5-6 hrs, Pls suggest someting remedial for my Baby boy, Also what is the total sleeping hrs in a Single day for 5 months Baby Boy?????
Kindly
Login
or
Register
to post a comment.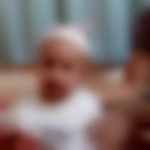 | May 09, 2017
@ amita.... plz chk ur diet... u must b breastfeeding ur baby I assume.... ur diet can also b making ur baby colicky... avoid eating foods that will cause gas to u which will indirectly affect ur baby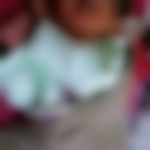 | May 09, 2017
same problem with my 2 month lo. its very hard to see him cry . i consult with doc. he said its gastric problem. giving him bonisn two time. but didn't get so much​ relief. u can also try if works but consult your doc. first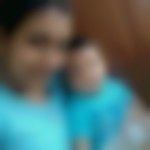 | May 07, 2017
Try to consult dr.. Less sleep can affect baby health.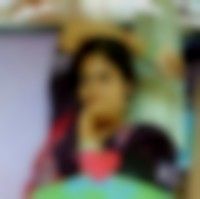 | May 07, 2017
Dr mahadev satapathy from laxmipur odisha He is a homeopathic doctor he have a good name in this case You may contact him Mobile no of doctor satapathy 9437182496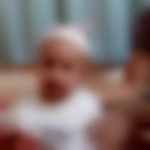 | May 07, 2017
hi Ashish.... a baby 5 months old must sleep atleast 12-14hrs a day.... what I would suggest u is check for the following things... 1. baby hungry​- sometime babies of this age don't feed fully as they get into a mood of playing and feed quickly as much as their hunger is quenched and then start playn... they feel empty also soon... so wat I would suggest is probably feed the baby in an isolated room with some dim lighting.... 2. is there any disturbance or noise around when your baby is asleep... avoid such places or noise around 3. if the room is getting too warm or too cold... quick change in temp might also be keeping your baby awake .... remember that u might be feeling the temp ryt but it's not necessary that it's ryt for ur baby too 4. blocked nose ... sometimes there could be smuggle that would be blocking air passage due to which baby's cannot sleep comfortably.... 5. don't leave ur baby to sleep alone.... try and stay beside ... probably someone or the other can lie down next to ur baby... that way your baby might feel secure and may sleep for longer. 6. colic or indigestion.. check if ur baby is feeling colicky or uncomfortable... that also might keep ur baby awake.... 7. if ur baby is too tired also ur baby will not sleep comfortably.. try to swaddle in the arms before putting ur baby on bed.... make ur baby comfortable in terms of clothing and room surroundings... sometimes babies tend to change their sleep pattern every now n then... am sure the above matter should help you....
More Similar Talks
Top Babycare Talks