Parenting
baby care while travelling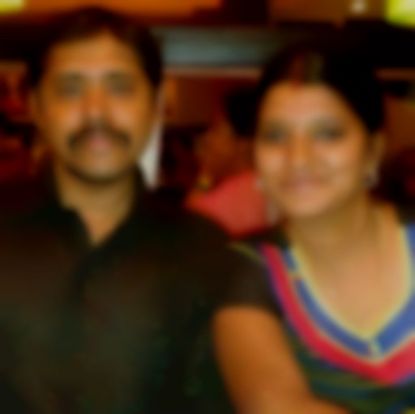 Created by

Updated on Jan 11, 2017
Hi friends. My baby is 6+ months old. I'm travelling to my husband's native next week in plane. Kindly tell me what all the precautions should I do for the baby?? And also I'm planning to get pacifier to control his uncontrollable and unreasonable cry. Just planning to use it while travelling alone. is it safe?? Which brand of pacifier can I get??
Kindly
Login
or
Register
to post a comment. | Jan 11, 2017
If it's a long duration flight try to travel at night when he sleeps the most. Check whether the airline provides bassinet seat for infants. I traveled with an 8 month old on a 9 hr flight without too much hassle thanks for night flight and bassinet seat. if it's a short duration flight adjust his sleep time before the travel such that his sleep time coincides with travel time. Keep his toys in cabin luggage and download lullabies on your phone if he likes them. There is 90 percent chance that your baby will cry during take offs and landings which is pretty normal because of increase and decrease in cabin pressure. So breast feed him during takeoff and landing. Make sure his stomach is alright during travel. Carry colic aids or any medicine which you use for your baby's bad stomach. Give him medicine before boarding the flight. If he is having outside food it's better to carry our own than depending on infant food from the airline. Most important thing for you is to stay calm and have patience. All the best and happy journey. Shweta | Jan 11, 2017
Nothing to worry. I have been traveling in plane with my lo since she was 12 days. keep baby warm and bf during take off and landing to avoid ear infections | Jan 11, 2017
first of all, if hez crying, never mind.. all kids cry.. dont heavily bf ur baby,give him regular feed in plane if u can.. since baby is 6+ months, u cna take fresh juice alomg for the plane.. or take cerelac with u..
More Similar Talks