Babycare
Baby care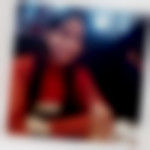 Created by

Updated on Nov 28, 2018
Hi moms, my baby tends to hate the bath time, esp when it's the day for a head wash. Suggest ways to keep your babies involved during that time. Also, which shampoo can be used for babies.
Kindly
Login
or
Register
to post a comment.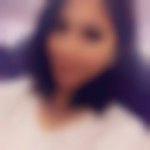 | Jun 09, 2019
Although baby swimming is one of the intimidating tasks for the parents, it is equally beneficial for babies. Indeed! Floating in the water is medically known as Hydrotherapy. It is basically one of the child development techniques which helps to grow your baby mentally, physically, and emotionally. Allow us to provide more information below. Read Full Article here 10 Major Benefits of Using Baby Float | Jan 07, 2019
hey, use hair cap and try Mamaearth gentle cleansing shampoo. it is really good and gentle shampoo. | Jan 04, 2019
use head cap for kids.. it makes shampoo time vry enjoyable time... n try mamaearth baby shampoo | Jan 04, 2019
use head cap for kids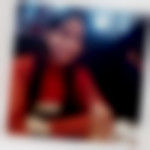 | Nov 28, 2018
Thanks to all of you.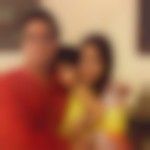 | Nov 28, 2018
use a head cap for the jid | Nov 28, 2018
hey.. dunno how old is ur baby.. but then u can put ur baby in a baby tub filled with little water and give her bath toys.. u can give her bath with top to toe tear free shampoo from Johnson's and she won't cry.. u can sing some rhymes and keep her diverted while involving her in water play.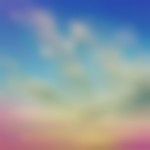 | Nov 28, 2018
hi Mallika Guha Thakurta ! babies and even small children usually hate it when water is poured over their head as they find it difficult to breathe and also when soap is applied as it causes burning sensation in eyes . u could make him lie down on your legs and tilt his head towards back so that soap and water do not get into his eyes. cover his eyes with ur hand while pouring water. also make sure soap or shampoo being used is no tear shampoo and doesnt cause irritation in eyes.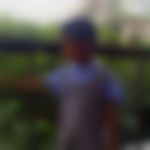 | Nov 28, 2018
Hey Mallika Guha Thakurta if your baby screams when given a bath, you aren't alone. My son hated baths too. We then realised it was the water pouring over the head that he hated. So, we changed the arrangement a little. What we did is, we started putting him in his baby tub and then fill the tub with water (of course luke warm during winters). That seemed to help ease him into it and he started having fun. You may try placing a toy too, in the tub with which the baby can engage and enjoys the bath. It should ideally stop the screams and tears. Wish you luck. :)
More Similar Talks
Top Babycare Talks