Babycare
baby care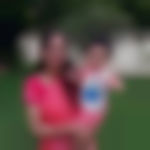 Created by Priyanka Singh Updated on May 16, 2018
my son is 21 months old,how to clean his teeth.. ??
Kindly
Login
or
Register
to post a comment.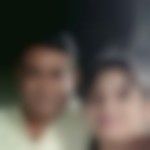 | Jul 11, 2018
start brushing nd use mamaearth baby toothpaste . taste is awesome. nd gently brushing yours babies teeth.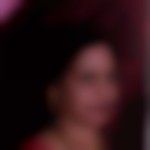 | Jun 15, 2018
Use MamaEarth tooth paste for your baby , one more thing if you use this tooth paste then there is no need to worry about if some of the paste get swollen by your baby.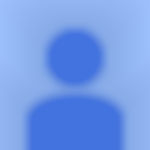 | May 21, 2018
Get baby brush or finger brush. Use fluroid free paste. Both chicco and mamaearth brand has it. It is not harmful even Wen swallowed | May 20, 2018
try mamaearth berry blast toothpaste especially made for babies. it is fluoride free and SLS free, so you don't need to worry if more toothpaste ends up in your baby's tummy than in the sink. It remove plaque and taste awesome. It thoughtfully formulated with high quality ingredients like Xylitol, Aloe and Stevia. | May 18, 2018
use a good quality flouride and SLS free paste... i use mama earth berry blast paste twice a day fr my son... | May 18, 2018
aap baby ko pehli baar brush kara rahe ho to aap finger brush se start karo. jb baby used to ho jaye tb nrml toothbrush use kr lena baby wala. aap mamaearth ka berry blast toothpaste use kr skte ho. iska taste bht acha h meri daughter ko b bht pasand h. ye natural product h babies k lie safe h. | May 17, 2018
That is a v good time when u inculcate good habits in d child .what u should tell they learn it quickly .take a cartoon brush put some berry blast toothpaste of mamaearth on it it has very good fragrance ,sing a nice rhyme like brush 2 ur teeth merely down d stream. like this d kid learn while brushing or washing their hands..... this is a good way I have also done this with my lo.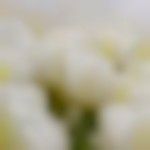 | May 16, 2018
hi Priyanka singh ! u could buy a toothbrush especially designed for kids and a child friendly toothpaste .u could make brushing time family time and all members could do together.. also make it a fun filled activity.. help him brush his teeth by using brush in up and down movement. here is a blog u would find useful. https://www.parentune.com/parent-blog/how-to-make-your-toddler-brush-teeth/2632?ptref=sa0l0000ika0214