Parenting
baby care Created by Vid Hi Duggal Updated on Jul 30, 2018
my younger one has developed prickly heat rashes on her chest and back. please suggest some good talc for her.
Kindly
Login
or
Register
to post a comment.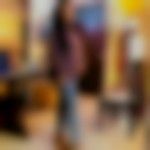 | Aug 13, 2018
you can use mamaearth dusting powder which organic and 100% safe | Aug 12, 2018
apply mamaearth dusting powder there. it is talc free. natural and organic also. | Aug 07, 2018
you should try Mamaearth's dusting powder which is talc free and good for rashes. it is organic and natural and safe for babies. | Aug 07, 2018
you can use Johnson's baby powder to keep the baby dry and prevent sweating... it is mild and gives freshness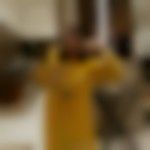 | Aug 06, 2018
you can try mamaearth dusting powder which is best in controlling the heat rash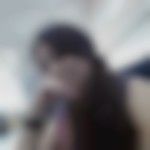 | Aug 04, 2018
U can definately try mamaearth dusting powder,as its totally talc free & safe for babies ,it has natural ingredients like oats startch & arrowroot powder,it prevents rashes & absorbs excess moisture too.. i am using it for my child. | Aug 04, 2018
use mamaearth dusting powder. it is talc free. natural and non toxic also. | Aug 03, 2018
You can use Mama Earth dusting powder... it is organic, natural and is a safer option against talcum powder... it soothes baby's irritated skin and make them feel comfortable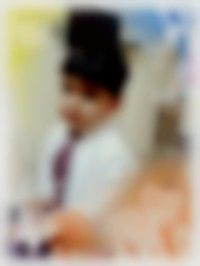 | Aug 01, 2018
candid gold talc powder it is best uses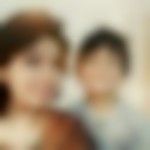 | Jul 31, 2018
I use J&j baby talc on my son when he sweats a lot right after his bath . | Jul 31, 2018
Try applying a mild talc and bathing her often. I still use the j n j baby powder after completely drying my baby. It works... no rashes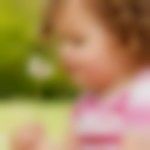 | Jul 30, 2018
hi again! u can use some good and popular brands.. here is a blog u might find useful! https://www.parentune.com/parent-blog/what-causes-prickly-heat-rash-in-your-baby-symptoms-and-treatments/3922?ptref=sa0l00111eu030y