Babycare
Baby cries alot while sleeping night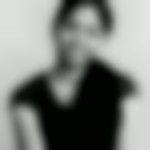 Created by Updated on Mar 16, 2017
Friends can anyone suggest some tips to help baby sleeping during night. my daughter is now 1. 3 year old.. nowadays crying alot while sleeping and in middle of that getup and shows itching sensation at private part. I tried remove cloth and diaper also.. still crying and refuse to sleep
Kindly
Login
or
Register
to post a comment.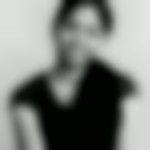 | Mar 17, 2017
not sure it's because of teething... but she shows discomfort with diapers and clothes... also I used to put table fan as well as ceiling fan for her... hot s not an issue hopefully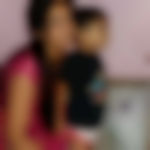 | Mar 17, 2017
is she teething? coz generally teething starts at night. so it annoys the child and they get disturbed in sleep. or may b she is feeling hot. just chk.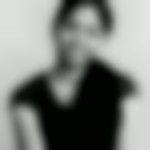 | Mar 17, 2017
thanks Swetha for your valuable comments... I used to make her sleep after making her bath clothing and all after al I used to play music and when she really starts her sleeping mode action I slowly make her sleep... she shows these unwanted emotions after she sleeps for after 15- 30 mints... then cries and wakeup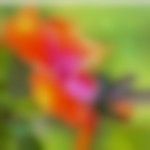 | Mar 17, 2017
nisha, if she is creating a trouble only while sleeping at night then I don't think she has any problem with diaper or any thing. may she does not want to sleep or may she is feeling hungry. try to make her sleep after observing she is in sleepy mode. may she is feeling that you are forcibly making her to sleep. there are many development phases when babies do things which were not in their earlier time table. may she is going through any.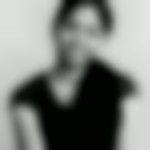 | Mar 17, 2017
yeah will try bigger size. last two days without diaper and cloths she sleeping after a huge war :D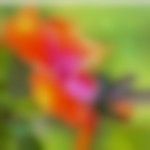 | Mar 17, 2017
may she be feeling uncomfortable in diaper try out one size bigger diaper and may be change the brand.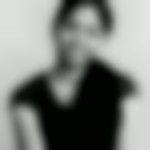 | Mar 16, 2017
thanks.. from her 2nd month onwards I used to gave a clean up / bath with lukewarm water wipe off water and then applying himalaya baby cream whole over body and diaper rasher cream i use diaper and make sure to wear whole body coverage comfortable clothes.. still continuing same habit ...So I don't think it's due to cleanieness... :( | Mar 16, 2017
hi Nisha! give a wash before sleeping with lukewarm water ( check the temperature of water). make it dry with a cotton cloth and keep it open . if u see redness or discharge or rashes please consult your doc as it could be infection. avoid use of diaper at night . after every pee , dip cotton in water and gently wipe the perineal area from front to back and dry it. note down the time , after which she normally pees and make her do it in the washroom. hope this helps! | Mar 16, 2017
Hi Nisha, there might be infection, right now apply some herbal cold cream/ boroline on the effected part but early in the morning please visit a doctor.
More Similar Talks
Top Babycare Talks