Babycare
baby cries ...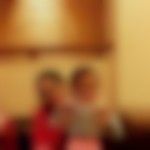 Created by

Updated on Jul 04, 2016
my baby cries much of the time. i think my breast milk is not sufficient for her. what should i do please suggest
Kindly
Login
or
Register
to post a comment.


| Jul 04, 2016
Have garlic in any form (either boiled or fried). It will help in instant increase of breast milk supply. For me it helped a lot.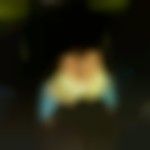 | Jul 04, 2016
One month baby to be fed every two hours, if she is not drinking you need to express it out and every time you feed drink glass of water before. Sometimes babies sleeps while feeding and then later they get hungry quicker, keep waking her up and feed, also make her burp keeping vertical | Jul 04, 2016
If you are feeling the tightness that means your breasts are getting full.. so i think it must be colic.. babies do tend to cry because of it.. my baby used to cry for hours and also demanded to be fed continuously due to gas.. i used to give her colicaid drops and those helped her.. I use medela manual breast pump..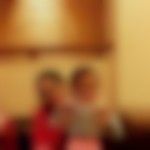 | Jul 04, 2016
she is 1. 5 moths old. i will try jeera water. thanks for your kind suggestions. which breast pump you prefer. i will feel nipple tightness in one or two hours after feeding my baby | Jul 04, 2016
How old is she?? Babies don't really smile or respond with expressions much till about 2ish months.. if she is sleeping well then it might not be hunger.. it can be colic.. you can try massaging her tummy or put her on her tummy for max 5 mins.. also burp her well after every feed.. colic aid drops can also be given but after consulting your pediatrician.. if you are still concerned about the amount of milk, try expressing milk with a breast pump... if you don't have a pump, observe if your breasts become heavy a few hours after feeding.. To ensure the release of milk drink warm water before you feed.. be well hydrated.. you can try soaking jeera in water overnight and having the water in the morning.. it helped me in increasing BM..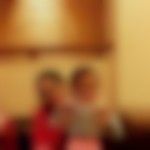 | Jul 04, 2016
yes she keeps sucking for long and after this when i put her on bed she cries. she sleeps well .but she is not active she is not doing any activity. she hardly smile | Jul 04, 2016
Does your baby cry immediately after breastfeeding or are there specific times? Or is not overall active? Does she sleep well?
More Similar Talks