Babycare
baby cry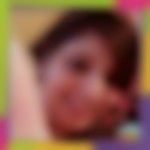 Created by

Updated on Apr 09, 2017
my baby is 2 months BT she is too much crying... when when she open her eyes she cry cry nd only cry even at day or night.. I can't understand y she crying too much even when I feeding den also she crying pls solve my solution plz
Kindly
Login
or
Register
to post a comment.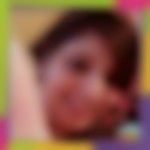 | Apr 10, 2017
hmmmm Ok dear | Apr 10, 2017
Neha I suspect problem would be insufficient milk.... bcos she always crying is something due to hungry.. even she cries during feeding would be she is being failed to get enough milk @ time of suckling or she may not be interested on feeding as she was keeping on getting insufficient milk... have you tried to expose ur milk to check if you have enough milk supply... this might be the reason of spotting potty instead of passing it as normal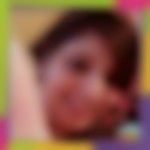 | Apr 10, 2017
when she cry I gave her feed... Even at d tym of feeding she start crying... Some days ago her every nappy has little bit dirty with Poti. ...BT now a days she passed stool only one or two tym a day.. I massage her once tym a day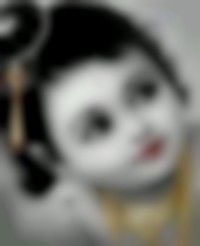 | Apr 10, 2017
how many feeds are you giving. baby cry's only bcz if not having sufficient feed else of any health issues. is baby passing tool normally check once. give Woodward's once daily. have a good massage twice a day that baby get relaxed | Apr 09, 2017
Pediatrician...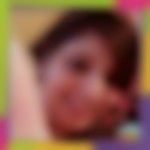 | Apr 09, 2017
Sry what is meant of ped | Apr 09, 2017
Ok Neha.... tats good however if she is still crying even researched for possibilities, this is something tat we need to address ur ped for continuous crying if you are sure tat she has fed up wit enough milk...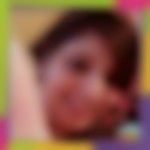 | Apr 09, 2017
no dear she has no any rashes or redness even I consult d doctor he said she is ok BT I m not satisfied be coz she is crying too much I gave milk her as she requirement... BT still I m confused y she crying | Apr 09, 2017
Neha.. check if she has any rashes or redness over her body, press her body parts if she has pain over the particular area, if she is sweating change the place to where you get open air since it's summer... check if you can expose ur breast milk some times baby cries if thr is insufficient milk... give woodwards gripe water which will give relief if she has stomach upset.... don't worry if she still cries take her to ur ped...
More Similar Talks