Babycare
Baby feed sufficient or not?? Created by

Updated on Apr 09, 2016
How to judge whether the new born baby is getting sufficent breastfeeding or not?
Kindly
Login
or
Register
to post a comment.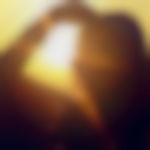 | Apr 10, 2016
Renuka, if i have any info on ur query, i will be more than happy to help | Apr 10, 2016
Neha,Once again thanx a lot for sharing such detailed information about the baby. I hope I won't b a nuisance if I tend to approach ur help in future regarding the baby.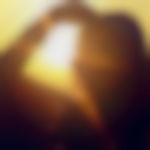 | Apr 10, 2016
Also see if baby is gaining weight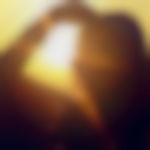 | Apr 10, 2016
Feed baby on demand.. There is no rule of three hours.. Note baby's signs of hunger.. Crying is considered to be a late sign of hunger.. Judge the primary signs like smacking of lips, licking of hands or fists, searching for breasts.. Some times even without feeding babies love to be on the breast as it gives them reassurance and love .. | Apr 10, 2016
Its hell lot f relief reading ur comments.. made me cut down d mental pressure I ws going through wid all queries in my mind. thnx once again neha. Am I following d right time slot of breastfeeding (I. e. every 3 hrs of breastfeed/day) my one month old baby boy?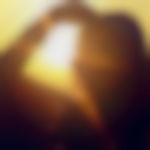 | Apr 10, 2016
Renuka dont worry .. Babies do get cranky before passing urine .. It is v much normal.. They get cranky because there bladder gets full and are relieved once bladder gets empty.. And wetting means urine.. | Apr 10, 2016
Thnku neha for such a vital information... u mentioned d word wetting is it in d sense... d urine or motion??my baby is one month old nw.... I stay in hyderabad whr d climate is too hot as of nw. I feel the summer heat makes my baby very tired coz most of d tym he is aslp... I got to wake him forcibly for breastfeed at every 3hrs intervals. Is it normal?one more thing.. whn ever he is awake n hez about to pass urine,either he cries or gets very cranky seconds before he passes urine. once d yrine is passed,he comes to his normal activites. jst puzzeld wid his reaction so asking u is it normal behaviour of babies or not?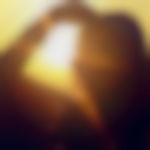 | Apr 10, 2016
If ur baby is wetting at least 7-8 nappies a day then baby is getting enough breastmilk.. After every feed your breasts will see lighter.. Also nurse the baby on demand
More Similar Talks