Food and Nutrition
baby food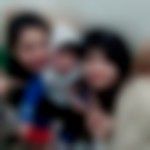 Created by

Updated on Feb 16, 2017
hi mommies..... my baby boy is 9. 5 months. he dont eat any food easily.. i have to suffer so much to give him food.. ihav tried all ideas lyk engaging him in music,play,toys,t. v,talks... but he doesnt open his mouth for food. what should i do??his weight is 8. 6. is it okay?
Kindly
Login
or
Register
to post a comment.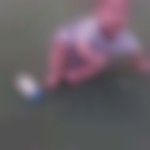 | May 03, 2017
You should take the help of doctor . becomes some time it may be stomach problem. some children Don't feel hungry during any problem .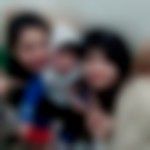 | Feb 18, 2017
thanx frends... for ur valuable comments.. it would help me alot.. | Feb 17, 2017
Hi.... try not to force him for food at least for some time.... dn feed him if he doesn't open his mouth, he will definitely eat. make sure there should be gap between two meals.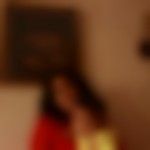 | Feb 17, 2017
try health mix powder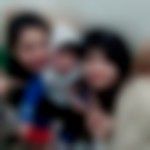 | Feb 17, 2017
in morning what shub be given as heavy food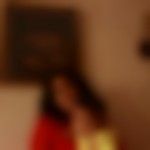 | Feb 17, 2017
hi . after ur kid wakes up at eight , give him some water and let him play . prepare a heavy breakfast and feed him . do not give him anything for next three hours other than water . give him lunch with mixed veggies . after two hours , u can give fruits or milk . let him play or sleep . then give a light dinner . feed him milk and make him sleep . then u can give him milk after six hours . at around 5 am or 6 am in the morning . milk input per day should be around 400 ml . for dinner , I suggest u to give CErelac as it's tasty and light for kids . generally kids like cerelac among the solid food items given to them . u can also give some kheer in the morning time .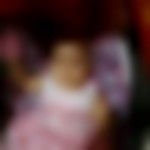 | Feb 17, 2017
very lucky dolly my LO also very active tbrought out the day n doesnt sleep . she takes a nap of 40 mins twice n thts it ....then at night 12 am to 7 am.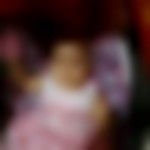 | Feb 17, 2017
yes his weight is perfect ...dnt force to eat many times mke a schedule for him if u feed him heavy foodz like dal rice chapati milk etc he wont feel hungry soon...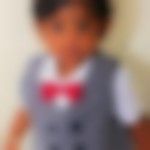 | Feb 17, 2017
my boy was 8 months 20 days old. he doesn't sleep day time. he wants to play all the time he is very active but if I try to make him to sleep after half hour he wakes up. he is start to sleep at night 12o clock then he sleeps continuously till morning 8. is that normal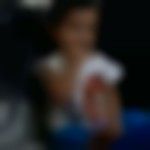 | Feb 16, 2017
minimise milk intake.... and give him solid food ....u can give him milk at night...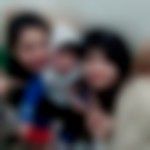 | Feb 16, 2017
he wake up at 8 a. m. i give him milk. at 10 a. m. i give him parle g biscuits soaked in milk. at 11 he sleeps again. at1pm he wake up i give him milk. at 3 pm i give him khichdi or dalia or suji etc. at sleeps at 4. he wake up at 6 pm. i give him milk at 8 pm i give him same food of lunch. after dat he does nt take milk nd sleeps at 11 or 12 pm. at mid nyt some times he want milk nd sum times not..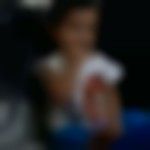 | Feb 16, 2017
hi... how much time u feed milk him... i asked u bcos my daughter's peditrician told to minimize the intake of milk and feed a solid food whn she is hungry | Feb 16, 2017
hi what are you feeding him and at what intervals also what it is the frequency of milk feed for him.
More Similar Talks
Top Food and Nutrition Talks
+ Start a Talk
Top Food and Nutrition question
Top Food and Nutrition Blogs