Pregnancy
Baby in Breech Position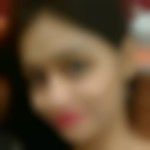 Created by Updated on Apr 17, 2017
Hi All, I am 30 weeks Pregnant and my baby is in breech position. I am very active through all out preganacy. I do lot of walking and all household like moping the floor etc. But still baby head is not moving down. Also acc. to the ultrasound growth of the baby is delayed by 2 weeks. Can anyone suggest what can I do so that the baby comes to its normal position. Its my first pregnancy and doesn't want to go through the C-Section delivery. Thanks in advance.
Kindly
Login
or
Register
to post a comment.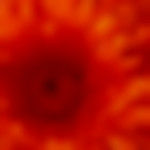 | Jan 21, 2020
Hi Himali Jain To improve ur situation u can use these two not invasive and gentle methods.... Music: Certain sounds may appeal to your baby. Place headphones or a speaker at the bottom of your uterus to encourage them to turn. Temperature: Like music, your baby may respond to temperature. Try placing something cold at the top of your stomach where your baby's head is. Then, place something warm (not hot) at the bottom of your stomach.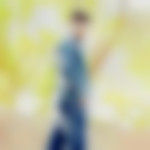 | Jan 20, 2020
Ruma mam ye btuo pergenacy me sex kiss position me krr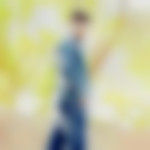 | Jan 20, 2020
Sex position btye na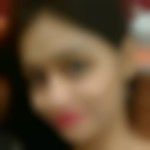 | Apr 24, 2017
Thanks Ruma ji... :)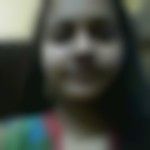 | Apr 24, 2017
please aap kisi homoeopathic doc se cosult kijia. meri bhi first pragnancy me yahi problem thi to maine homoeopathic medecine li aur meri nornal delivary hui | Apr 17, 2017
Tats the great spirit, Himali.... Happy for your thoughts and take care...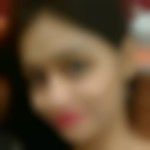 | Apr 17, 2017
thanks puloma... I am doing the exercises and will be in touch with my gynecologist. thanks :)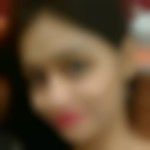 | Apr 17, 2017
Thanks Dharani... It's of great help. yes, you are right baby health is more imp. not the mode of delivery. Water level is adequate and will take care of that. although doc said in first pregnancy it's difficult that baby changes its position in later stage. but I still have time hoping for the best and will definitely make my mind for any situation comes on my way.. Thanks again. :) | Apr 17, 2017
Himali.... the same situation & thought I have faced for my pregnancy.. mine was @ breech position... sometimes I have to be frank on this but still you have time for delivery I am hoping almost you have 5-6 weeks for ur due.... there are 3 types complete, footled and Frank.. of these we can hope our best for normal delivery in case of footled.. but 90% of chances goes wit C-sec.. check ur fluid level don't let it very less & abundant, try to keep it moderate level... hear songs by placing phone or i-pod on ur stomach where head is.. sleep on sidewards where you feel baby's head face facing downwards... go for walk... besides all of these measures have a mindset tat it's more better to have a baby in hands safely but not matters on mode of delivery.... most of the breech position will not have normal delivery... the active proof is me.. I made a mindset & was getting ready for c-sec, even till last minute my baby's position didn't change @ last delivered by c-sec... bcos baby's legs @ bottom may break our water @ anytime & we wud full of risk behind this scenario... first of all think abt ur baby safe outcome & ur health... don't confuse urself too muc.... all the best dear | Apr 17, 2017
Hi Himali, do light exercises and yoga and keep in touch with your gyne.
More Similar Talks
Top Pregnancy Talks
+ Start a Talk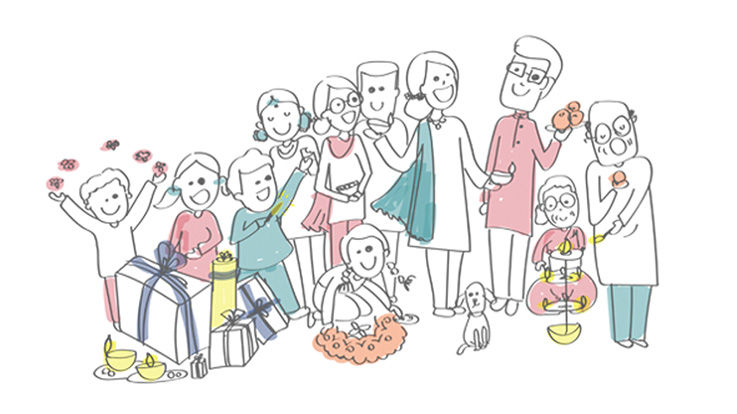 Parentoon of the day
Lighter side of parenting
Top Pregnancy question
Top Pregnancy Blogs