Babycare
baby massage oil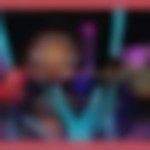 Created by Rajani Updated on May 30, 2017
My baby was extremely fair when she was born. But later the complexion became dull. She is 7 months old now. Which is the best oil to regain the same? Any particular brand to suggest? Someone says Extra virgin olive oil is good while some say Figarro olive oil is meant for baby massage. We have tried sesame oil and coconu oil and she seemed to get too dark with those.
Kindly
Login
or
Register
to post a comment.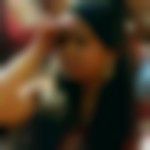 | Jul 25, 2017
Don't go for this motive to fair the complexion of your child because initially, we took them for sun exposure which helps a child to grow and strengthen the baby's built. Always go for safe and secure baby products brand. I do believe in MamaEarth because it's natural and safe. Changing the color is no longer same. So don't worry about it.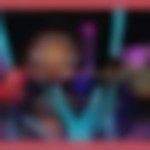 | Jun 06, 2017
thank you all for your suggestions. Yeah, complexion is genetic and thats the reason, my in-laws are concerned in trying to regain that for my baby. As in India, traditionally, it is believed that using right oil and baby scrub made of besan and turmeric are essential. | Jun 04, 2017
skin colour n face is all genetics ,no cosmetic product would influence​ that however mamaearth is made safe and highly recommend for babies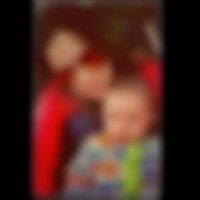 | Jun 02, 2017
Hi Rajani, don't think too much for her complexion as she is too small to try anything to improve complexion. Otherwise try Mamaearth oil. It's completely natural . Using on my 7 month baby n i m completely satisfied.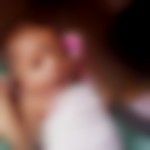 | May 30, 2017
hi rajani yes Figaro olive oil is good for Baby's complexion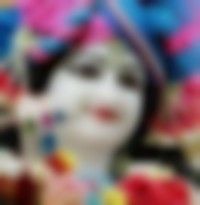 | May 30, 2017
or simple ghee or malai. these all help in improving complexion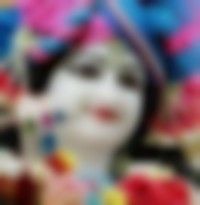 | May 30, 2017
u can try mothercare massage oil