Babycare
baby not accepting bottle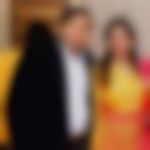 Created by Updated on May 12, 2018
hi... my 3. 5 months old baby is not taking bottle from past one week.. he is not accepting bottle at all whether it has my extracted milk or top feed.. please suggest me how to deal with it.
Kindly
Login
or
Register
to post a comment.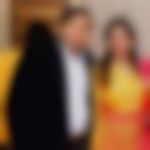 | May 13, 2018
Rehana Begum .... thanks dear... will try giving him 30 ml first and let's see....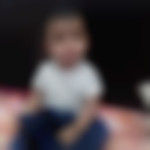 | May 13, 2018
Payal Garg at night am feeding him BF and in day bottle, but he is having not more than 60ml each time when I feed even after 2hrs or 3 hrs interval. Hoping this too will go soon and he will take the required quantity soon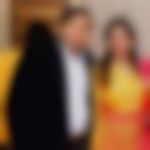 | May 13, 2018
Rehana Begum .. okay... I am also using Avent bottle itself... hope the process gets smooth in some days .......so your baby taking both BF and Top feed now?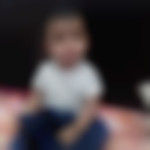 | May 13, 2018
Payal Garg same happened with my baby. He didn't accepted bottle. Even got nipple confusion and stop taking BF while he is not sleeping. After 2 weeks he started taking bottle feed while sleeping but not more than 30ml. Now after 1 month 10 days he is taking bottle feed while he is awake once or twice in a day but that too not more than 60ml. I tried different bottles. He is accepting Avent. You too keep on trying. | May 13, 2018
y not give him the milk with baby spoon when you are outside? spoon, bottle, bf these are the only best options available for such a small baby. & make sure the teet is soft & comfortable of the bottle.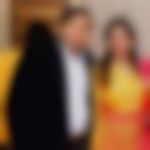 | May 12, 2018
Singghh Sshusshmita ... thanks dear for the information... but how to deal with it bcs it's not always possible to breastfeed when you are outside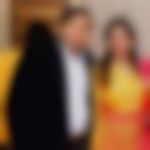 | May 12, 2018
Zara ... his throat is fine and I think stomach is also okay... but may be the reason is that I have recently changes his teat and it's hard...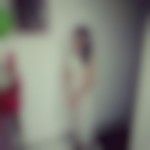 | May 12, 2018
When baby becomes use to of mothers milk he/she will not take milk through bottle. Nipple of bottle is hard and if baby is taking mothers milk frm last few days then he ll take out bottle nipple through his tongue.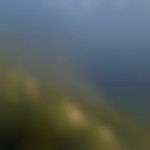 | May 12, 2018
please check if he has sore throat or stomachache?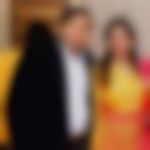 | May 12, 2018
I have changed the teet ....still then he is refusing bottle and while he is sleepy he drinks through bottle but not much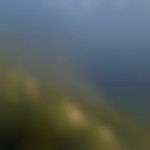 | May 12, 2018
hi Payal Garg ! please try and change the teat. also see if he is keeping well. try feeding when baby is hungry or sleepy.
More Similar Talks
Top Babycare Talks