Babycare
Baby poo Created by

Updated on Nov 22, 2016
My Lo is 2 &half month old. Fr last week means fr Friday he s dng green colour poo n every alternative days he s dng. It is normal I also start gvg him vitamin drops as suggested by Dr Fr Friday only so bec of dat. please suggest
Kindly
Login
or
Register
to post a comment. | Nov 23, 2016
Thanks all now I am relaxed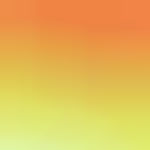 | Nov 23, 2016
If u feed him formula then it can b coz of that plus u give him vitamins that could n another reason n don't worry about the colour of the poop that's normal till the time u see blood or any other disorders | Nov 23, 2016
Green frothy poo in babies is caused when they get the foremilk more than the hind milk IN Bf babies. I dont have an experience with f milk. but as pp says fm can cause green poo. Try to give your baby your hind milk more while bfing and chk if it makes any difference. | Nov 23, 2016
Hi... my baby is 3months old now... initially his routine was fine but now he is majorly sleeping in the day time n is awake at nite ... plzz help to set his routine so dat he slps at nite . thanks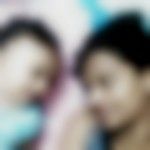 | Nov 23, 2016
it's normal dear don't worry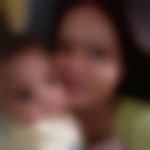 | Nov 23, 2016
Its fine dear,babies sometimes do green poops.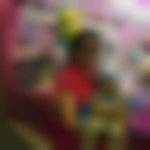 | Nov 22, 2016
Oh then it vl be green only... My baby s 7 months old... From d first month his poop was green... Doc said it's because of fm. No worries. Keep care :) | Nov 22, 2016
Thanks. My baby s on both fm n bf.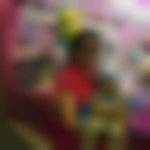 | Nov 22, 2016
Hi, if baby is on formula feed then their poop vl be light green to dark green in colour... Because of iron... If he s on breastfeed then also it s OK... No problem... U hav to worry only if u see red colour poop... Otherwise it's fine...
More Similar Talks
Top Babycare Talks