Babycare
baby products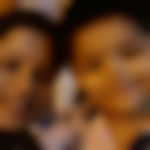 Created by Ameeta Bajaj Updated on Jul 02, 2017
which baby care products are good... is patanjalis shishu care is good???pls help
Kindly
Login
or
Register
to post a comment.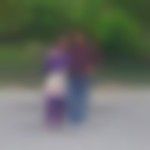 | Aug 03, 2018
i m using mamaearth baby products n its really very good brand completely natural n chemical free it has a good range for moms too | Jul 31, 2018
For any baby products, my go to has always been Johnsons. The trust I have is unmatched. You can't compare a new brand with something that has been in the market for decades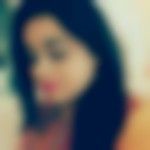 | May 08, 2018
Try mamaearth products. They are very gentle and organic | Apr 28, 2018
My daughter is 4. 5 year old... I started with Johnson's clear oil for massage and Johnson's top to toe for her bath.. As she grew I continued clear oil for massage and Johnson's baby bath milk and rice range for her bath and for her hair I am using Johnson's active baby shampoo.... These products work very well for her...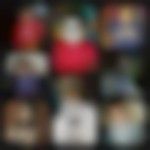 | Dec 22, 2017
i m using mama earth range of baby products.. they r the best n safe on babys skin... they are made up of natural ingredients which leaves babies skin so soft...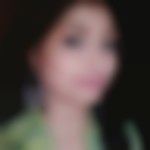 | Sep 29, 2017
I'm using Mamaearth baby products, they are really good.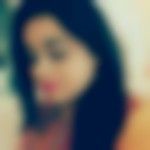 | Jul 31, 2017
Hey use mamaearth, sebamed or chicco products they are very gentle and good. | Jul 15, 2017
Try Mama earth baby care products, they are toxin free , I am using it for my kids , they are good .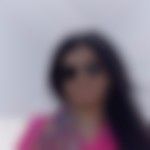 | Jul 08, 2017
Mama earth products, are the best.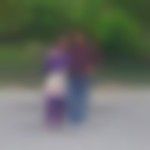 | Jul 06, 2017
u can try mamaearth baby products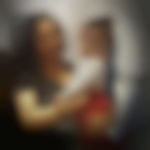 | Jul 04, 2017
I will suggest you mamaeath baby care range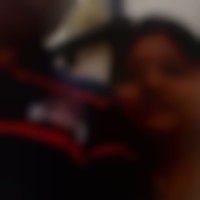 | Jul 04, 2017
use Mamaearth baby range for ur baby. u will love.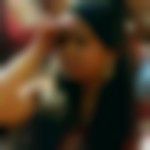 | Jul 04, 2017
I will prefer MamaEarth baby products are good and safe. You can search the ingredients and find the essential oils in these products. I have used it and find it good.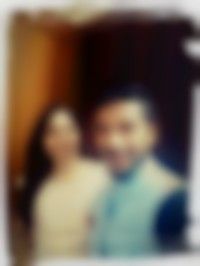 | Jul 03, 2017
you can use mama earth baby products since they are toxin free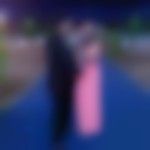 | Jul 03, 2017
I used sebamed baby product that is costly but very good for lil one.. | Jul 03, 2017
Hi I used my baby products is amway Product This product is very good best for my son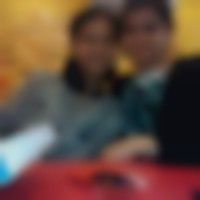 | Jul 02, 2017
Mamaearth babyskin care for smooth n gentle skin | Jul 02, 2017
Hi... Don't use any body care products ... Use dove baby soap for bathing n bertolli olive oil... | Jul 02, 2017
I am using patanjali shishu care. its very good for tender skin too.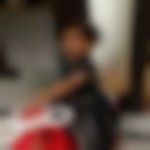 | Jul 02, 2017
I m using mamaearth and its good | Jul 02, 2017
Hi Ameeta, i use himalya products for my baby but i use patanjali baby toothpaste for my baby and both the products are good. It completely depends on 'what suits your baby most. '