Parenting
Baby recognise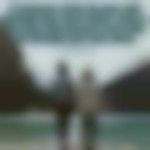 Created by

Updated on Aug 13, 2017
When does a baby recognise her mother or is there any special emotions for her mom? My baby is 7 month old she doesn't have any special emotions for me.... She doesn't keep quiet by me when she cry... She just show special emotions when she need milk...
Kindly
Login
or
Register
to post a comment.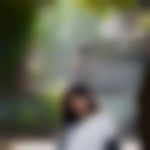 | Aug 14, 2017
i have faced same issue ...my lo used to like and love my mommy a lot as if she is his mother... he used to play with her and smile with her (which. he is doing now also) but when i came back from my mom's place i made sure that he is constantly in touch with me. i used to play with him or talking to him at the time of breast feeding, bathing, and nappy changing and trust me these small attention gestures made miracle and then he understood difference between mother and other relatives. so don't worry and try to be in touch with him as much as possible.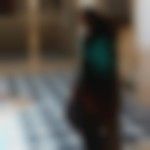 | Aug 14, 2017
don't worry dear, I am also going through the same situation. but make sure that u spend some time with your baby alone evenif u have to fight with others. because it's very important.. relax and pamper her as much as u can... play with her ..look into her eyes and talk to her in one special way different from others.. even if everyone in my family holds my baby and pampers her i try a different posture.. and don't reveal this to other members in the family.. let it be ur secret ..it will create a special bonding.. and don't forget one thing your baby is yours whatever others do ..stay confident.. because nobody can replace a mother.. and don't forget to breastfeed her..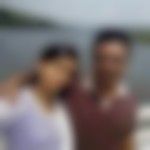 | Aug 14, 2017
Dear, i guess u dont have enough time to spend with yo baby,, mine was also same problem..... Try to make time to play with baby... And ofcourse after 8th month my baby started sticking to me... Now he is ten months old n he pampers me more than my hubby...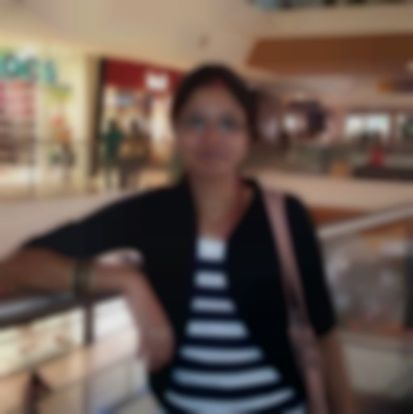 | Aug 14, 2017
Hey Nasreen, pepl will say many things it just a beginning. it's upto us what to follow and what to not. | Aug 14, 2017
I totally understand how you feel. I believe from now on you should say that u will take baby to park or terrace for 15-20 mins since baby needs fresh air. And you take baby out alone. Baby will understand gradually that you will take her out and that it's her n ur tym together. you can definitely ask for 30 mins to take her out of the house. It will give you and ur baby a breather.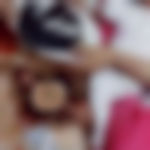 | Aug 14, 2017
thnx divya,its jst dat orthodox thinking of some people made me worried n think lyk dat ,thnx alot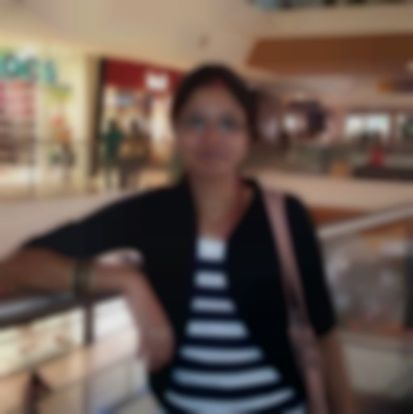 | Aug 14, 2017
Don't worry Nasreen.. it's nothing like that. Babies will make a bond with touch.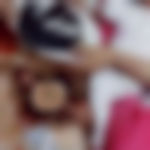 | Aug 14, 2017
is it that the baby will form a strong bond only due to breast feed?what if i m giving formula feed to him?will d bond b equally strong ?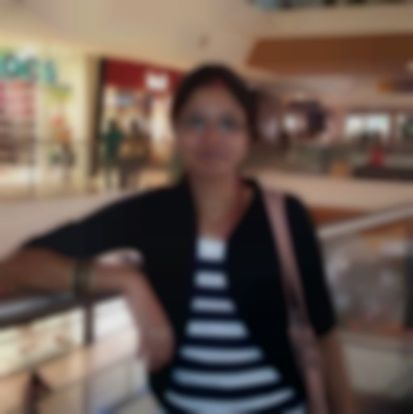 | Aug 14, 2017
There is a feeling called separation anxiety which usually develop when the babies age is around 8-9 month. That time you will feel the special attachment which will baby shows towards you. Once you will be away from your baby they will start crying and stops when they will see you. So don't worry ladies. baby will first recognize there mom's. Keep watching and wait for the moment. I would suggest spend as much time with your little one. | Aug 14, 2017
Hi Sarneet, dont worry about this much now.. she will automatically recognize you in a shorter span of time. My baby is 12 months old now... only from last 2 months she is much attached to me.. till her 10th month she needed me only for milk. but now that has been completely changed. As days passes they will understand mothers are their world... your baby will give that gift much soon... | Aug 14, 2017
Hello... Ensure that u spend enough time with baby. Also to create special bond with baby u can even do one thing that u can have direct touch with the baby means when ur baby is naked u also be the same.. That's the direct connection with babies.. Babies do understand that only Maa or Paa will have such connection with them. Also while talking with ur baby do words such as Mumma loves you lot.. You are Mumma's world.. So ur baby feels ur love.. While talking to baby also say I m Mumma n all... I m sure this will help and dont worry baby always knows who is mumma and bonding with Mumma is always special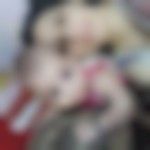 | Aug 14, 2017
sarneet.. give her ur feed.. it will create attachment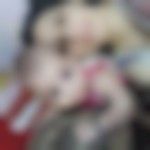 | Aug 14, 2017
hi sarneet... same problem here.. I m also living in joint family.. but try to give time to ur baby.. ignore them if they get angry with u....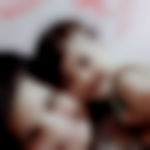 | Aug 14, 2017
hii sarneet.. me too stays in joint family during day time when u have so much other works may not possible to spend time with ur baby... but why u not keep some special short name and when u will say it she may be attracted after sometimes.. and two of the most important thing dont miss a chance to pamper and feed her try to feed her by your own and try to be with her before she gets sleep in night sing some songs.. she will definitly want u and no 1can control her when she need u.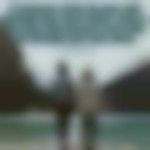 | Aug 14, 2017
Sajana problem is that our is joint family... So according to them I can spend time with my daughter... Everyone wants to spend time with her... So only I can't spend time otherwise they get angry with me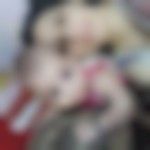 | Aug 14, 2017
spend extra time with him.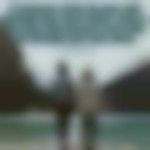 | Aug 14, 2017
Thanx for ur comment | Aug 13, 2017
hi Sarneet Kaur! i do understand ur concern. your baby is too small to express her love for u, but if she could possibly speak , she would have definitely told u, what u mean to her. wait for another 5-6 months when separation anxiety would be at its peak. she would cling to u and cry if she would not see u around. as of now she is dependent on u for even her basic needs, such as milk, which she can express only by crying. hope this helps!
More Similar Talks
Top Parenting Talks