Babycare
Baby refuses breast for milk Created by

Updated on Mar 26, 2016
My 3 month old baby refuses to feed lying in my lap. She starts crying and literally tries to escape as soon as I put her in my lap for breastfeed. She takes feed while she is sleeping and if she realises she in my lap again she did the same. Is anyone else facing the same? If it normal? What can be done? Please help.
Kindly
Login
or
Register
to post a comment. | May 31, 2016
When my baby was 3. 5 month she was also doing like that but after some she bacame normal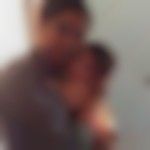 | Apr 28, 2016
useful info... evn. my 2mnths old son strtd d same habit nw... i ws rly tensed... nw bit relaxed aftr knwng i ws nt d nly 1 facing ds pblm... | Mar 27, 2016
Thank you! I will try doing all this and hope she will get back to normal soon.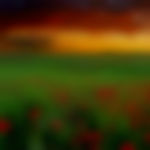 | Mar 26, 2016
My baby also does this quite often... Ive realized either hes not very hungry at that moment or he just needs to b calmed by doing other stuff n trying a little latet | Mar 26, 2016
U hv to divert ur baby's mind by singing or by playing wid her with musical n lightning toys.. n den feed her.. it will help u.. | Mar 26, 2016
Yes my baby also do like that.. she is 3. 5 months old...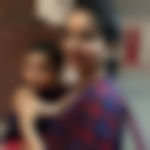 | Mar 26, 2016
Hi, I was facing the same issue when my baby was 4 months old.. she jus wouldn't feed when wide awake.. for a month it went on ..now it's back to normal, my daughter is 6 months old now. My advice to you would be, don't force her.. calm her down when she fidgets and starts crying, sing to her or play for a while and then try again. Don't stop feeding her, jus try, try and try. It was really frustrating for me and didn't know whom to approach, I Googled and realised my baby wasn't the only one.
More Similar Talks