Babycare
Baby rejects bottle feed Created by Updated on Mar 28, 2016
My baby is 4 months plus. We started offering her similar advance as top feed. The baby does not seem to like it and rejects each top feed and turns cranky. Any suggestions/tips to prepare the baby for top Feed. It is essential as the baby is not gaining optimum weight.
Kindly
Login
or
Register
to post a comment. | Apr 11, 2016
Some babies do not accept bottles easily as they are not able to suck properly. First introduce your baby to pacifiers so that she can learn sucking then feed her through the bottle. And you can also try changing the bottle as some babies do not like a bottle with particular nipple and changing that may work wonder. This happened in my first baby's case, she use to reject bottle milk that bottle had a bell shaped nipple and somehow she use to find it difficult to suck then on someone's advice I switched to a bottle with flat-topped that resembles more like a breast and my baby accepted it without any crying or cribbing. As per weight gain is concern, you need to consult your pediatrician for the same. This blog explain a to z about baby bottles, give it a reading http://www.mybirthdaysupplies.in/blog/how-to-select-a-perfect-bottle-for-your-baby/ Hope this helps. | Mar 28, 2016
Thanks for your suggestions! Will try as per the tips here.. hoping for the best :)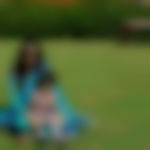 | Mar 28, 2016
Hi. Is she rejecting top feed or bottle? If it's feed then try expressing your milk and giving her by bottle. And if its feed, then try to give her on changed frequency compared to now and you may even try different brand of formula.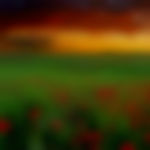 | Mar 28, 2016
Is the baby sucking the bottle and then rejecting? In that case you may try another formula.. If shes not able to suck then you will have to be patient as she may take some time learning it... Try standard nipple bottles.. you can start with introducing soothers so that the baby can learn sucking.. All the best!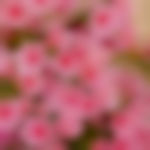 | Mar 28, 2016
Try givng pacifier for two three times in a day . He/she will adopt the nature of nipple. Then give her bottle feed. A friend of mine did the same and it worked for her. All the best! Also prepair feed as per instructions on the back of the pack. Less or more additional of power milk can make the baby ill. Speak to ur doc regarding weight gain. Some babies are advise semi solids after 4months. Good luck
More Similar Talks
Top Babycare Talks