Parenting
Baby removes curdled milk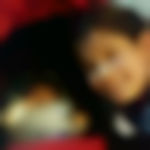 Created by Updated on Apr 10, 2016
My baby has been removing curdled milk from 3rd week of his birth, he is completely on breastfeed. I have consulted his pediatric but he says it's normal. After every feed he removes mouthful of curdled milk and this process go's on till his stomach is empty. Me and my hubby are worried with this can anyone of you please help. Is there anything we can do to stop this?
Kindly
Login
or
Register
to post a comment. | Jul 23, 2016
My baby also started to remove milk from 3rd week. Now she is completed 8 weeks. Still she is splitting milk. Doctor said it's a normal thing. But am really upset with this. Awaiting for positive suggestion.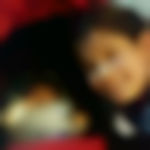 | Apr 11, 2016
Yes Neha breastfeeding on demand.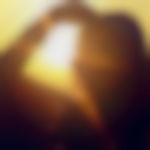 | Apr 11, 2016
Are you breastfeeding the baby on demand?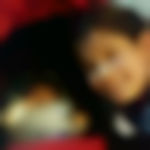 | Apr 11, 2016
Yes Neha Aggarwal, I do burp him just after the burp the starts removing.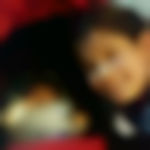 | Apr 11, 2016
Hi Vimal Sharma, thank you will definitely do this. May be doctor was not able to understand properly and even I didn't realise this could be the matter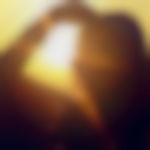 | Apr 11, 2016
Are you burping the baby well after every feed?? .. Try this burping technique and see if it works for u.. Sitting on your lap: Sit your baby on your lap facing away from you. Use one arm to support your baby's body, the palm of your hand supporting her chest while your fingers gently support her chin and jaw. ... Lean your baby slightly forwards and gently pat or rub her back for a while with your free han | Apr 10, 2016
Hi Mansi Tell the doc that he is not throwing up which is in his mouth it's coming back from stomach. This might be reflux problem and doctor may suggest rantac. This is how I explained to my baby's pediatrician. | Apr 10, 2016
Hi, even my daughter who is 6 weeks old has same problem.. Sometimes she throws up lot of milk which concerns me a lot... Ppl say it's normal... I breastfeed my baby. I am worried has it got to do anything about my food habits.. Any suggestions would be appreciated..
More Similar Talks
Top Parenting Talks