Babycare
baby skin colour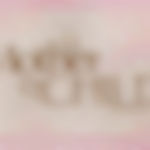 Created by Sathya Naryanan Updated on Jan 24, 2018
hi my one year old baby girl has dark skin only in knee and angle (leg).. why it looks like that.. what shall i do to change the colour.. and give the bath powder for glowing skin..
Kindly
Login
or
Register
to post a comment. | Jan 28, 2018
Use a good body lotion and keep your baby's skin moisturised ,as dry skin leads to darken the area,i have tried and loved mamaearth baby range of products for my baby,mamaearth moisturising body lotion works well for babies dry skin and keep it soft and moisturised.. apply it daily after bath.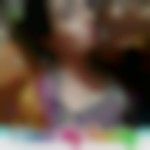 | Jan 28, 2018
hi mommy ,u can use baby products like mamaearth brand. it has baby skin care range like sunscreen, lotion, bath shower, etc. It is really effective. I use it personally for my son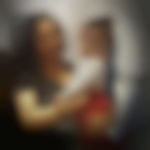 | Jan 26, 2018
please don't use any kind of powder try to use natural product like baby lotion and massage oil on the dark parts of the body. You can try Mamaearth products. Their products enriched with natural ingredients I hope it will work.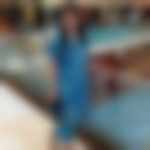 | Jan 25, 2018
Yar don't use whitening powders on ur baby skin ,u should try natural products for ur baby it will surely improve ur baby complexion completely.. m using Mamaearth's products for my baby n they r non toxin Nd safe They made safe products I specially loves it's lotion | Jan 25, 2018
Hey! Try mama earth body moisturiser its an organic brand which consist of natural essential oils and keeps the skin moisturised and even tone. Dark skin could b bcoz of dryness so try this moisturiser to keep skin tone even n hydrated.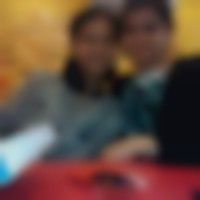 | Jan 25, 2018
u can also give calcium rich diet... juices n fresh fruits... would help baby skin glow better with healthy diet... along that keep using any baby safe skincare ...new mamaearth baby skincare safe and with its natural nourishes helps maintain a smoother baby skin! I also prefer giving kiddo a regular curd bowl in diet... helps with a better baby stomach too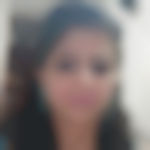 | Jan 24, 2018
here are some recipes u can serve yr munchkin. Hey! I find this parent blog really interesting. I suggest you have a look too: https://www.parentune.com/parent-blog/5-daliya-recipes-for-your-growing-child/2618?ptref=sa0l000030g020q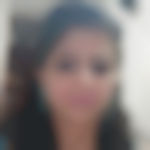 | Jan 24, 2018
thanks sathya naryanan for yr feedback. I am glad u like my suggestions.. u can add dry fruits powder to cow's milk provided it suits yr baby and he has no problem in digestion. try adding in small amount say a teaspoon and wait for a day or two to see the response..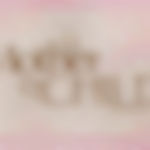 | Jan 24, 2018
shall i add dry fruits powder in cow's milk.. plz tell the receipes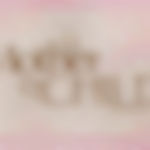 | Jan 24, 2018
u always give valuable comments.. thank u so much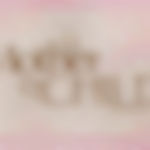 | Jan 24, 2018
u said bath powder ..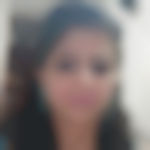 | Jan 24, 2018
hi sathya naryanan ! u could wash her knee and ankle gently with wet besan.. in circular motion twice or thrice in a week. please ensure to be gentle and soft so that it doesn't cause rashes. also please avoid use of powders.