Parenting
Baby sleeping for long
Created by

Updated on Apr 04, 2017
Hello mommies.. My son is 3 months old.. He sleeps for long duration around 6 to 7 hours at a stretch, during that period he doesn't take milk also, also not very active, once he is awake he will sleep again.. Please help
Kindly
Login
or
Register
to post a comment. | May 24, 2017
My baby is 7month old. But in night she doesn't sleep longer. What can I do

| Apr 05, 2017
Sure mahima... Thank u so much

| Apr 05, 2017
Hi shruti.. I tried that too.. He is one stubborn guy.. But I will keep trying.. Thanks.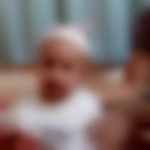 | Apr 05, 2017
then relax swetha.... wake ur baby at a gap of every 3-3. 5 hrs n feed him... he'll b fyn.... don't worry.... babies change their pattern every now n then..... so....

| Apr 05, 2017
Hi mahima.. I checked with paed. He said it is normal.. But being a mother I m worried about his milk.. If he takes milk and sleep I don't have any problem.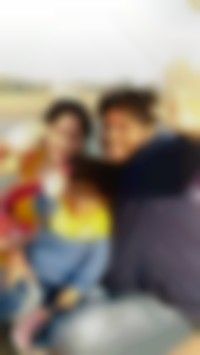 | Apr 05, 2017
aap use jgane ki koshish kare. uske kan ,pair ke .talvo ko sahlakr ya fir dheere dheere markr pairo me jgaye,ek,do din kre fir dheere dheere jagne lagega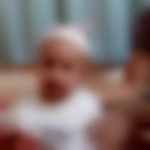 | Apr 04, 2017
hi swetha... after reading the previous posts I feel you should consult your paed once.... babies usually tend to sleep longer as dey grow up... bt usually in the 3rd month dey get up to feed at least after a gap of 3. 5hrs..... chk if ur baby is sleep deprived during the day ....bt see ur doc fr further advice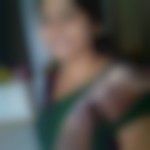 | Apr 04, 2017
Lakshmiprasanna Godavarthi
how is the baby's growth... they usually sleep for 14to18hrs... but we have to feed them for rvery 2and half to 3hrs..... better consult ur doc....

| Apr 04, 2017
Hi Lakshmi... I tried everything.. He doesn't open his mouth at all.. Tried with bottle, baby feeder.. FM also.. But he is not taking at all.. What could be the reason?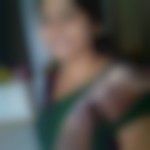 | Apr 04, 2017
Lakshmiprasanna Godavarthi
hii swetha... try to fed ur baby while he is sleeping.. if the problem remains... plz visit a pediatrician as early as possible.... dont worry dear...
More Similar Talks